24/7 Women's Pyjamas - Ski Patrol
35% Off
(Incl. of all taxes)
Choose a Colour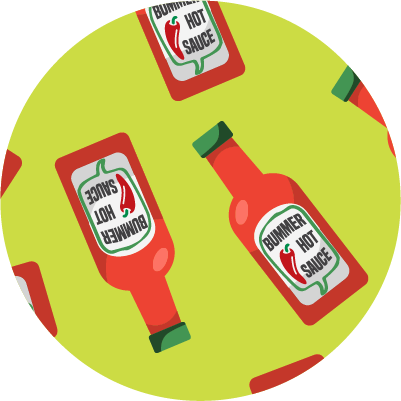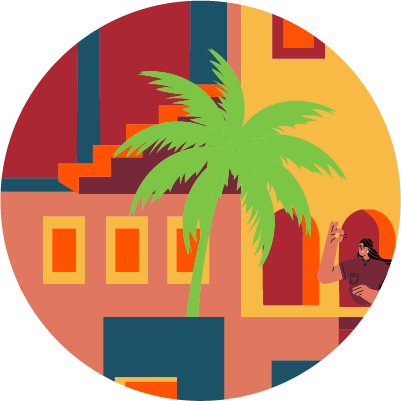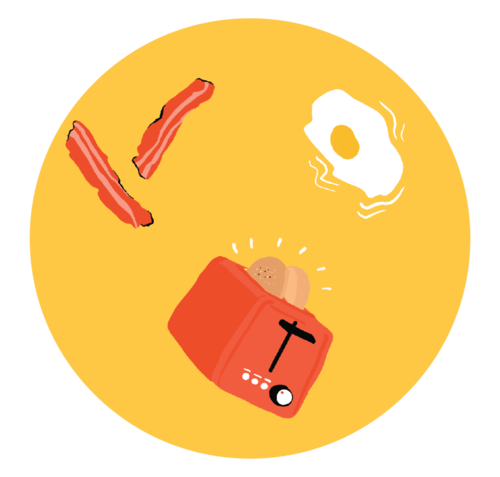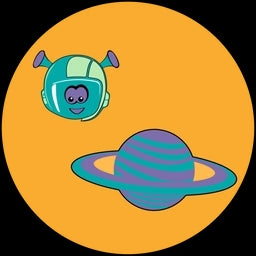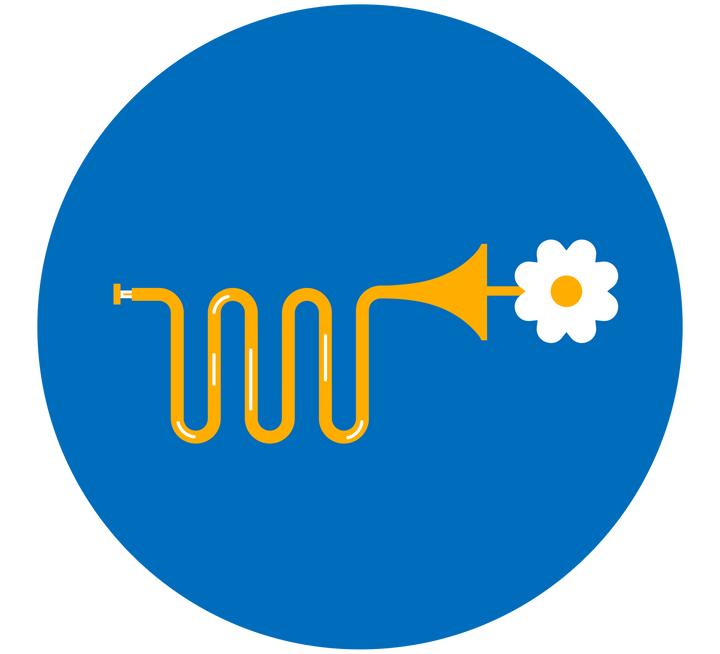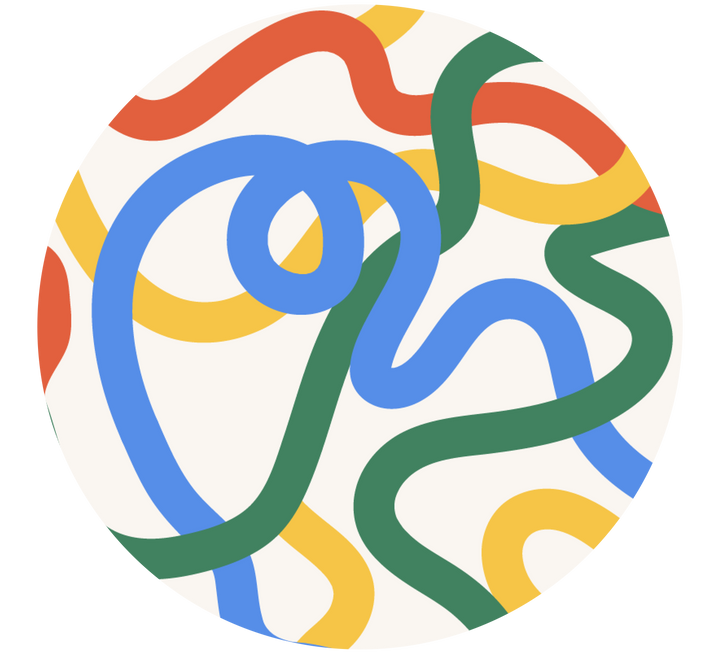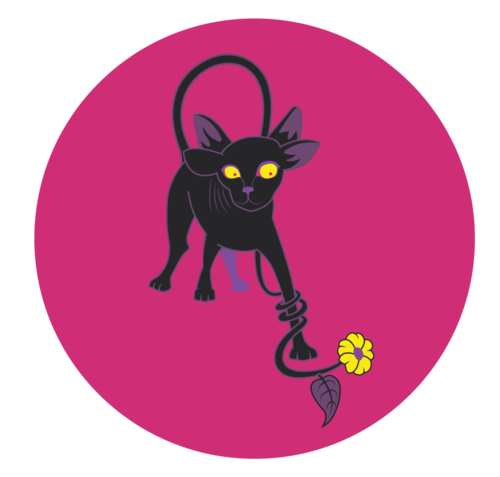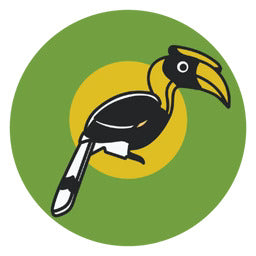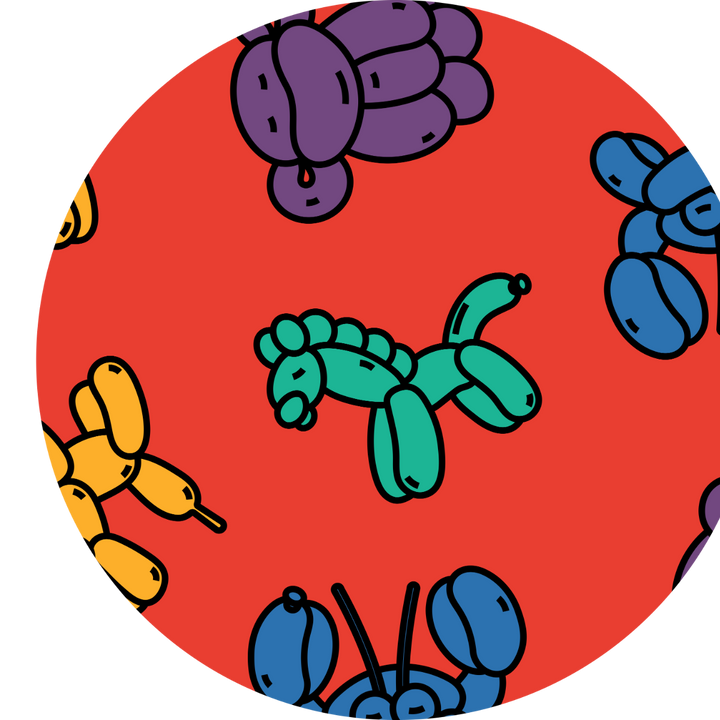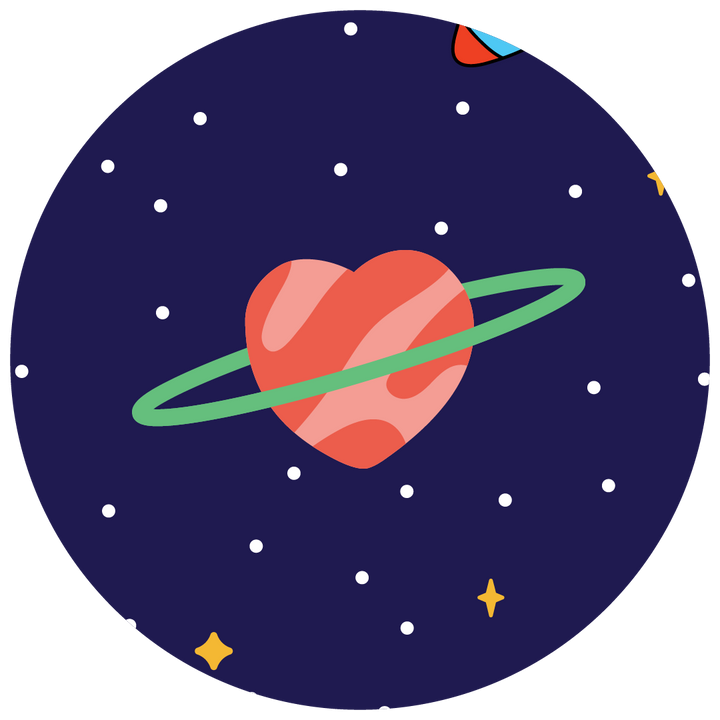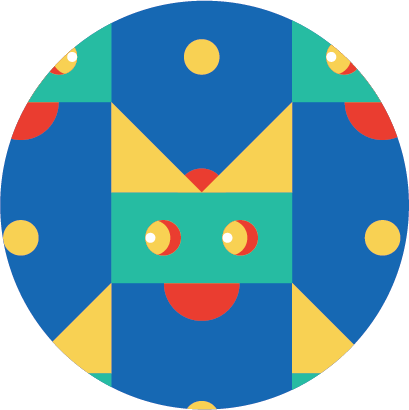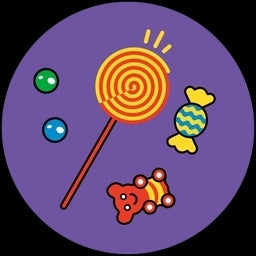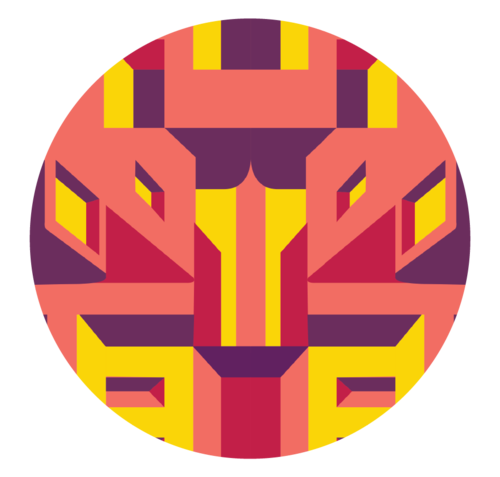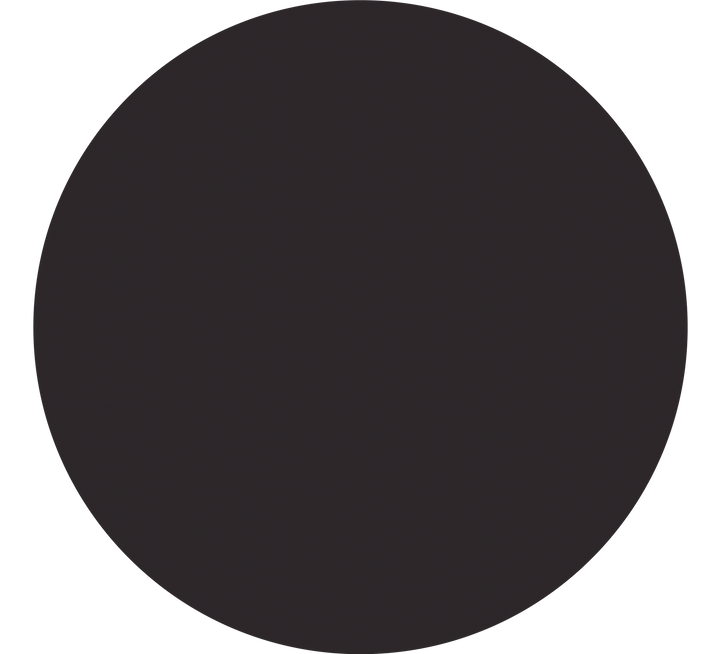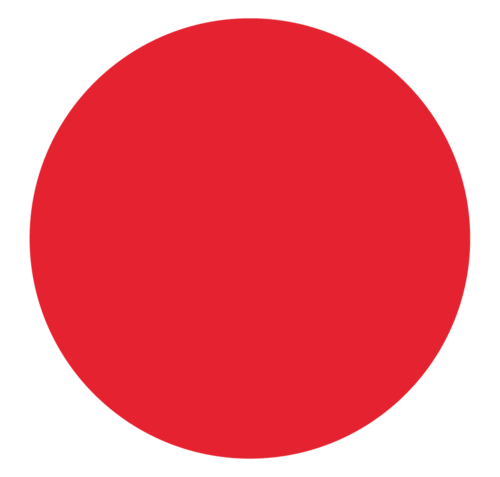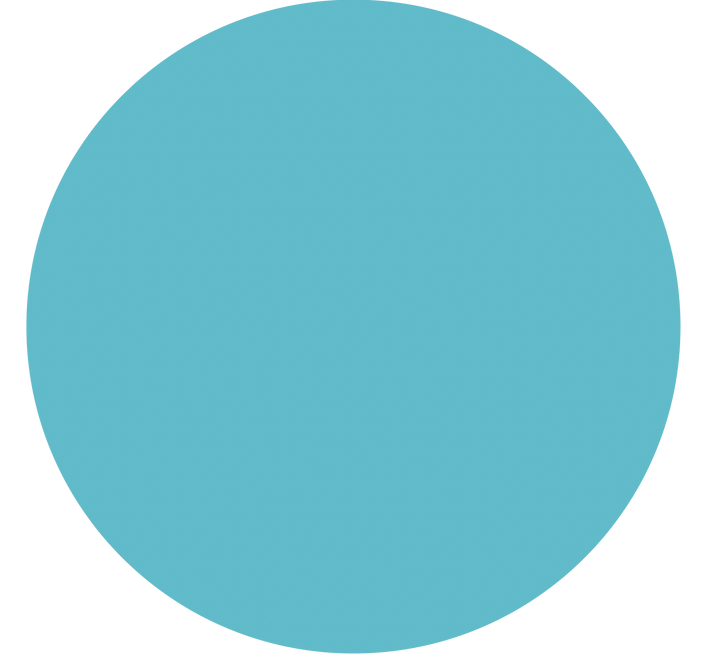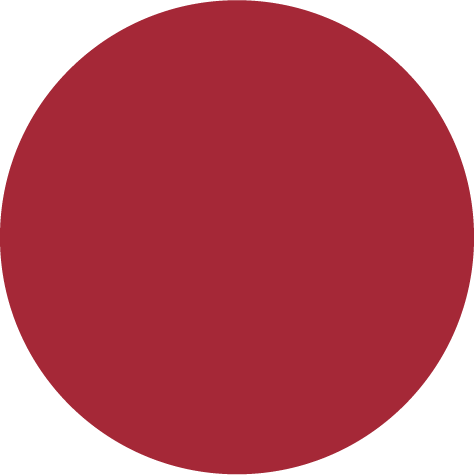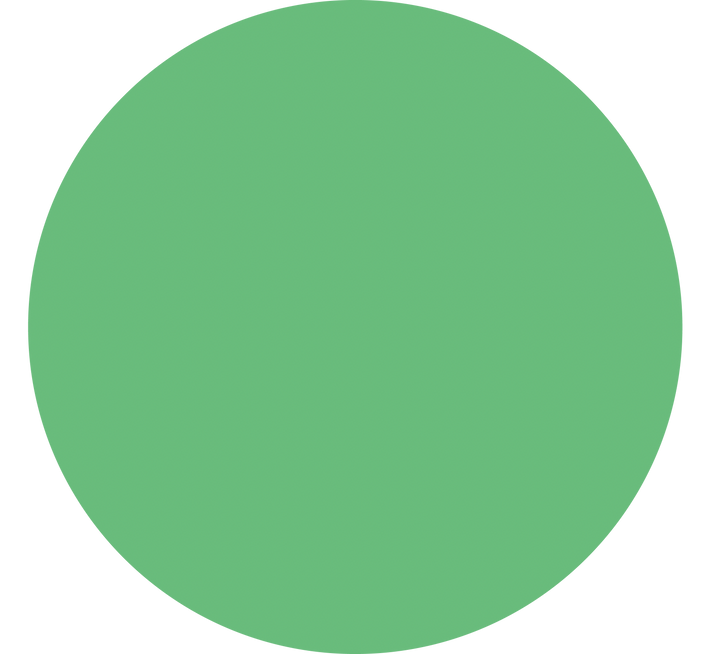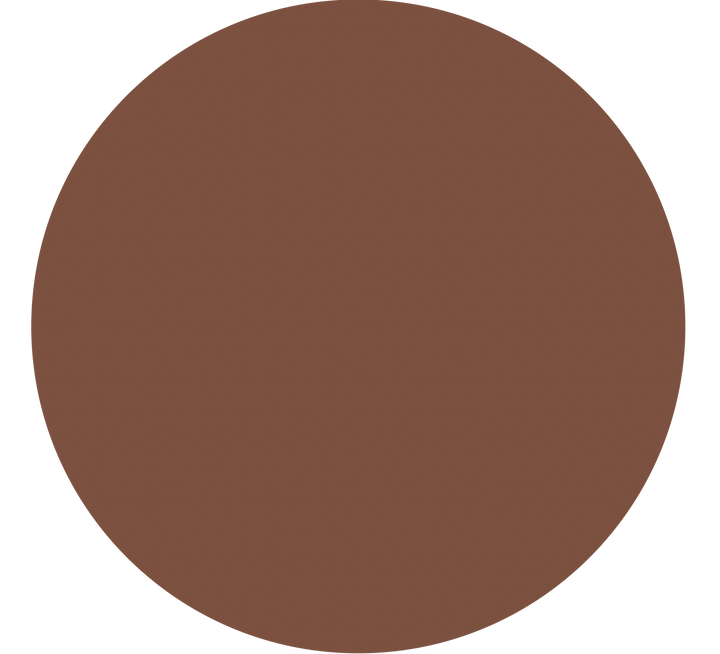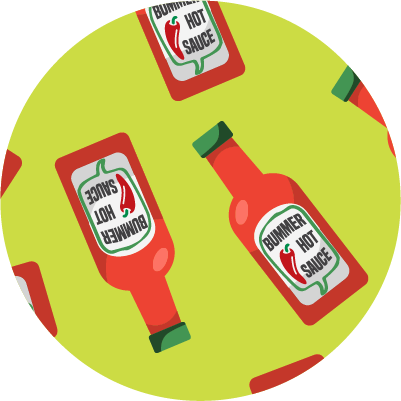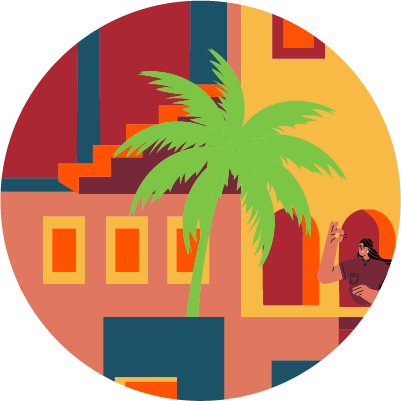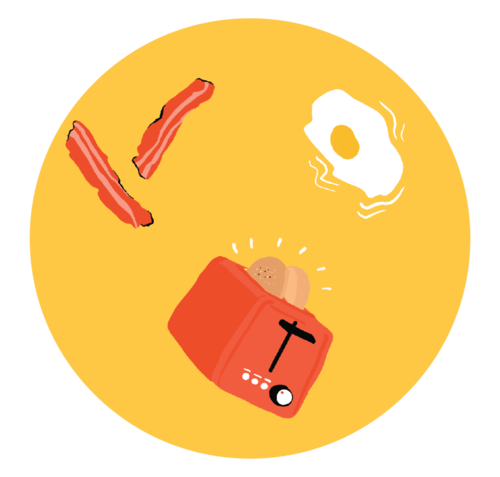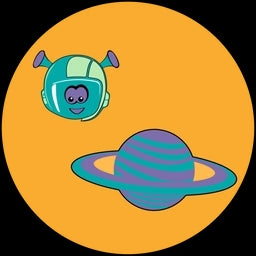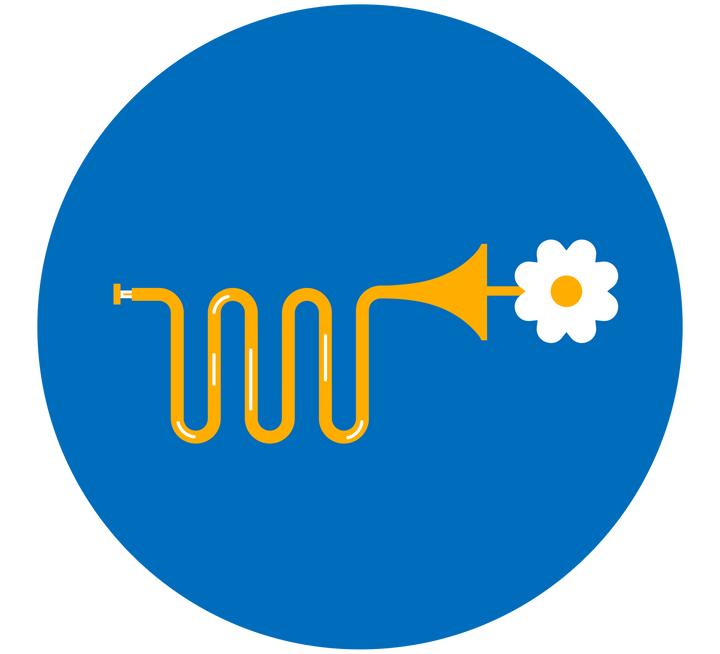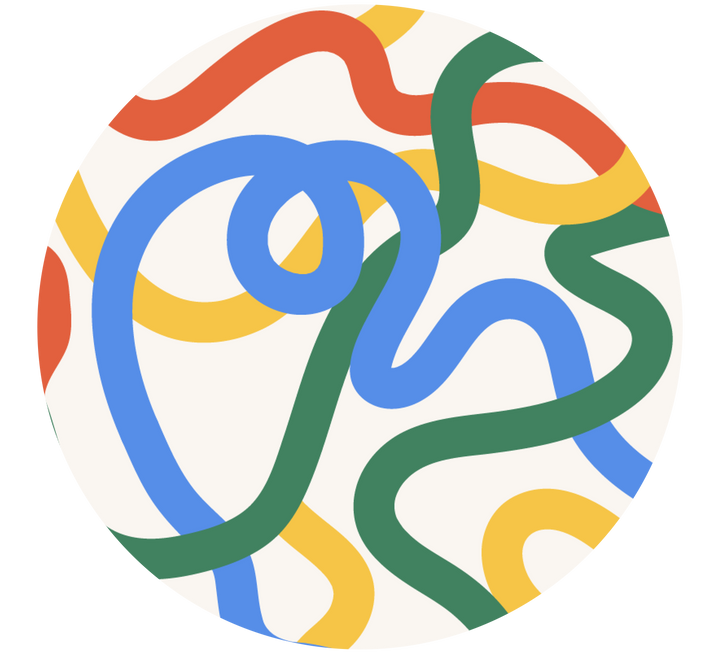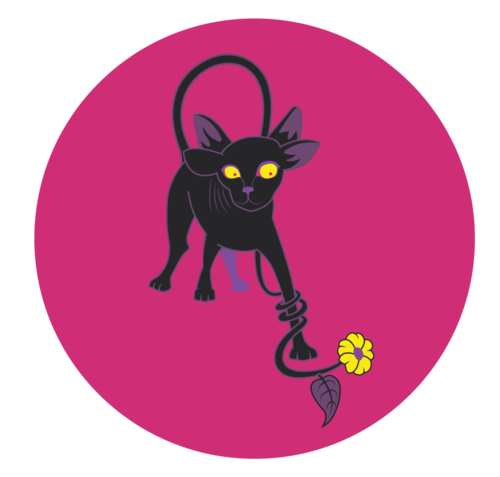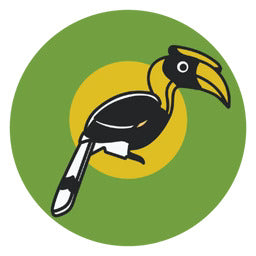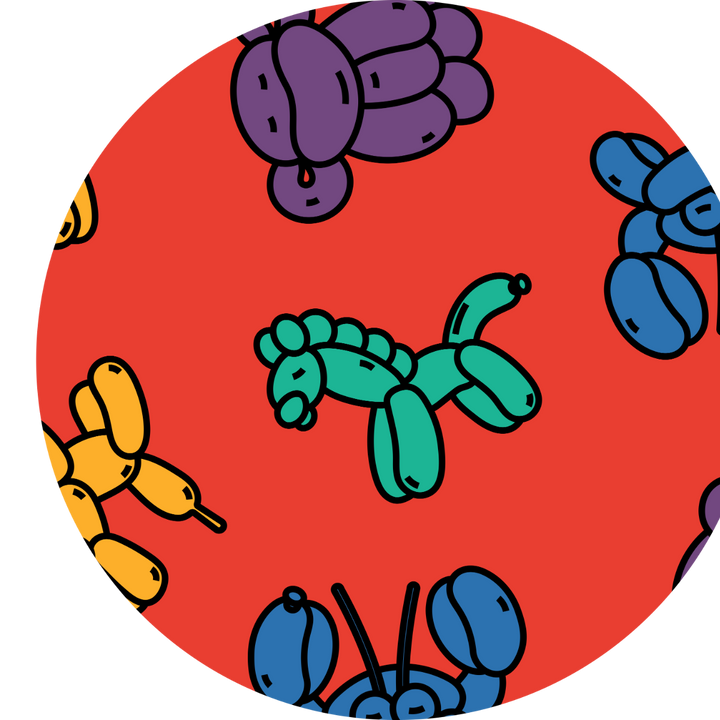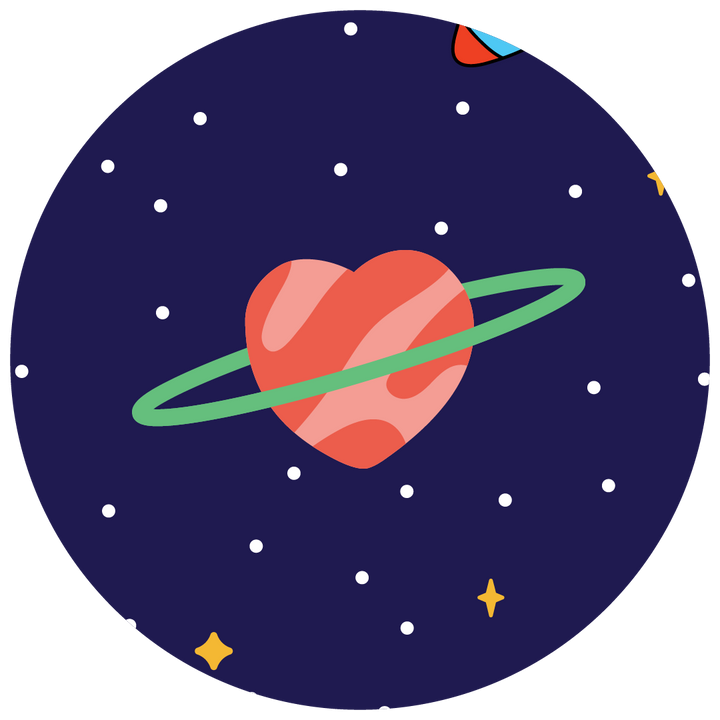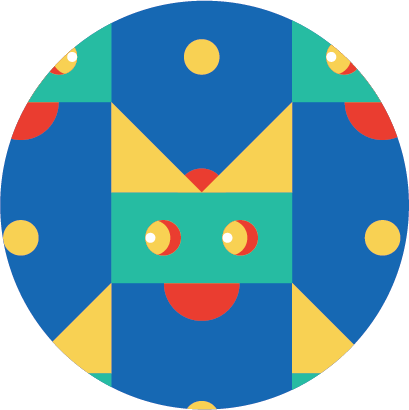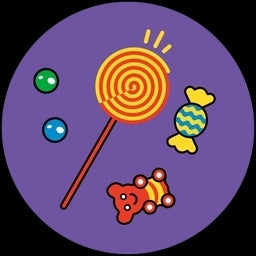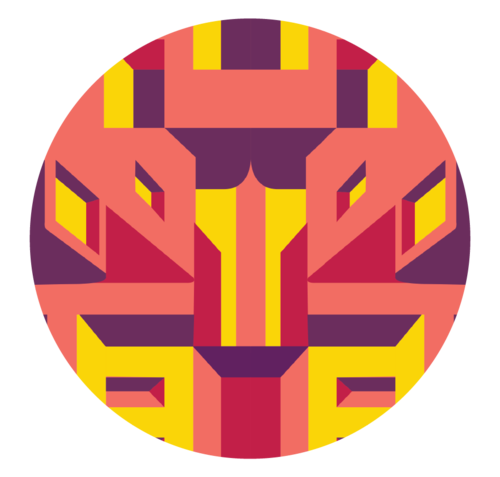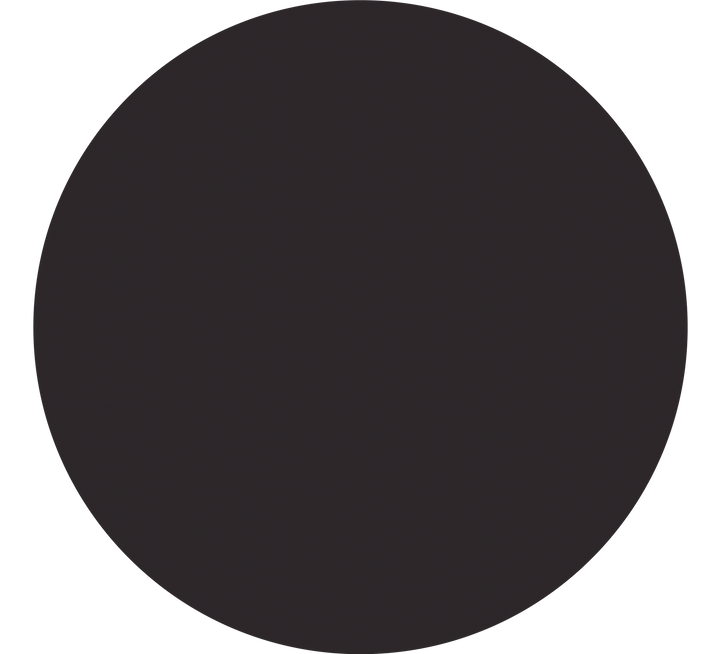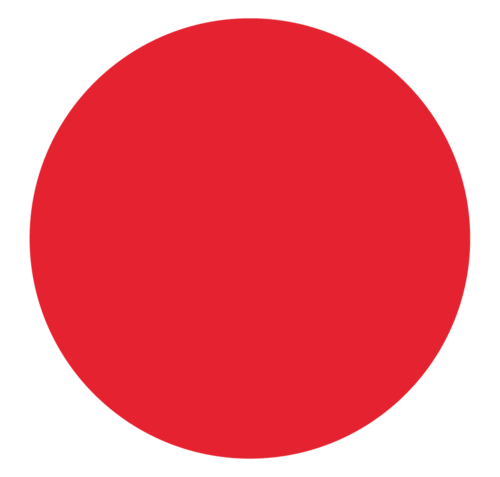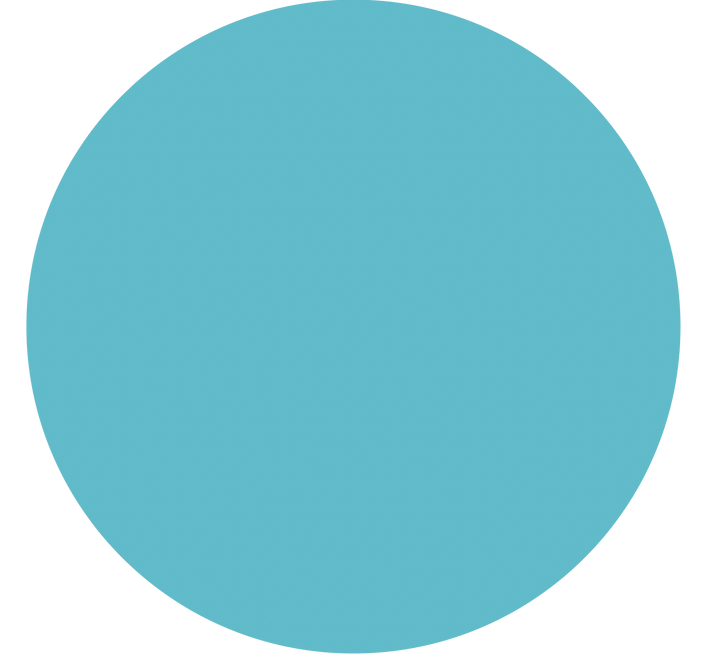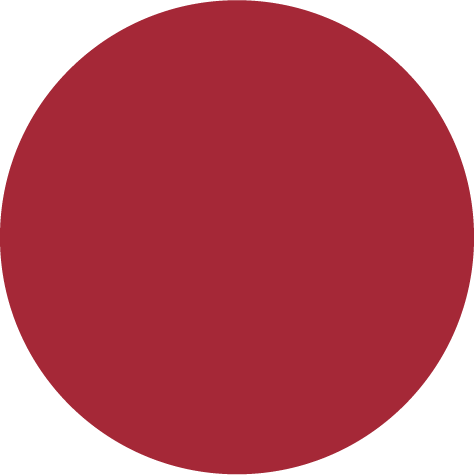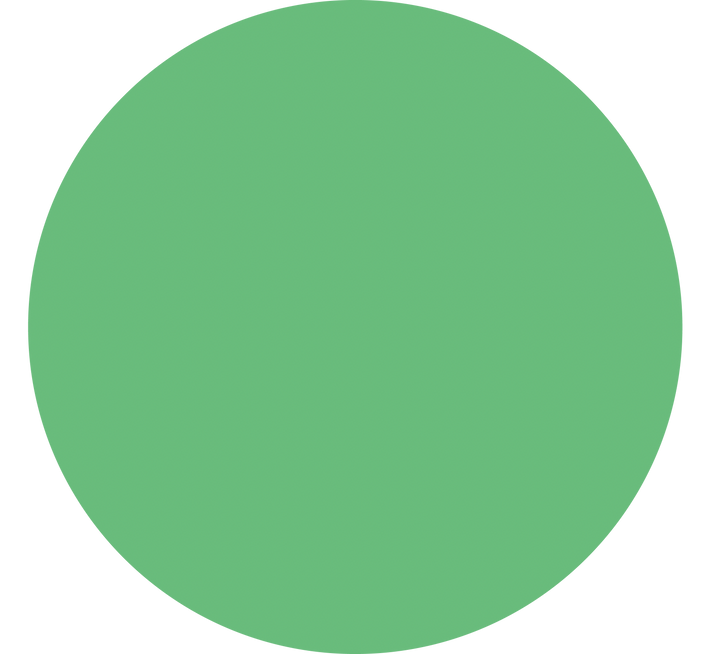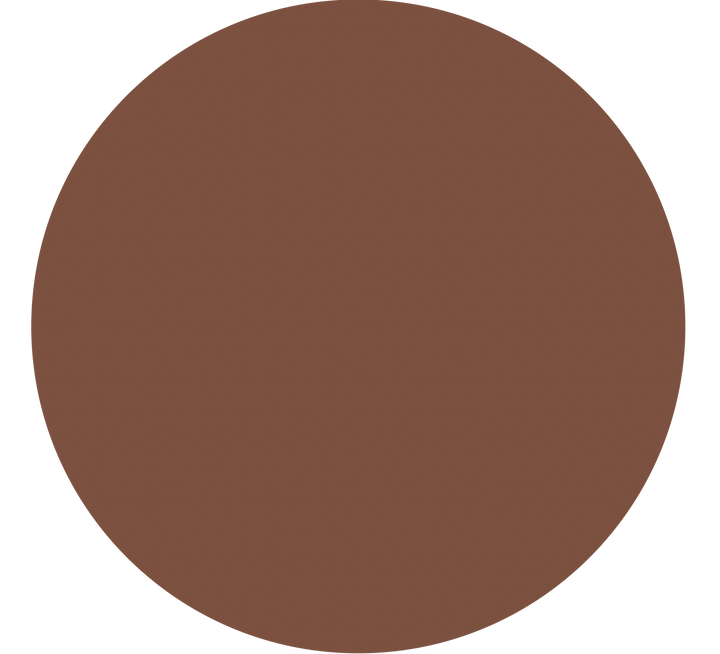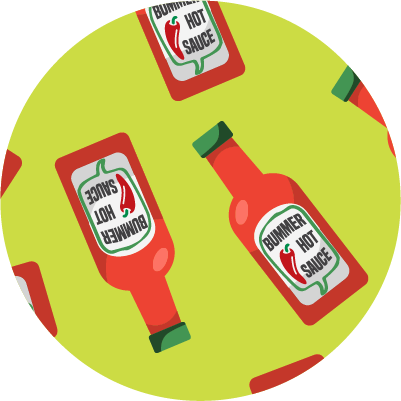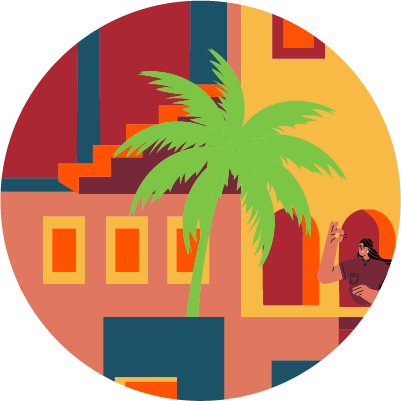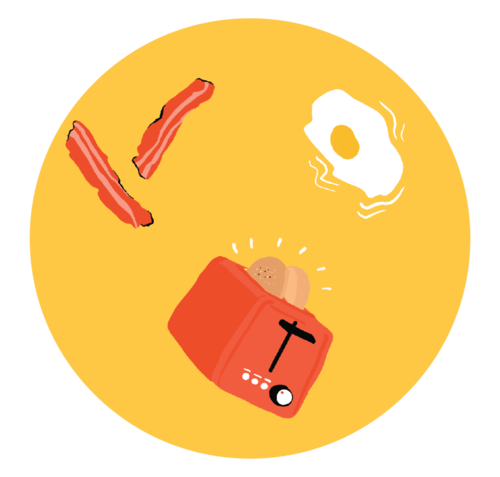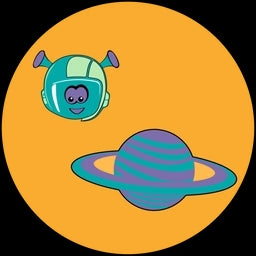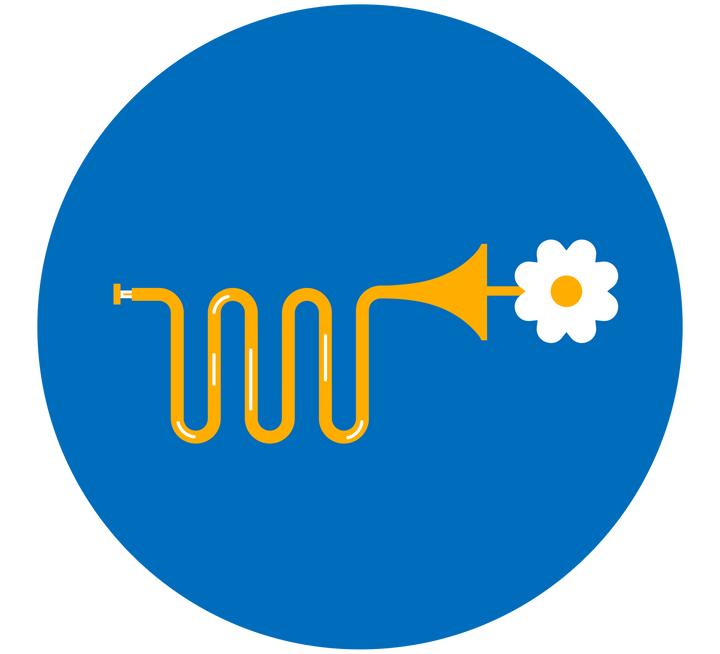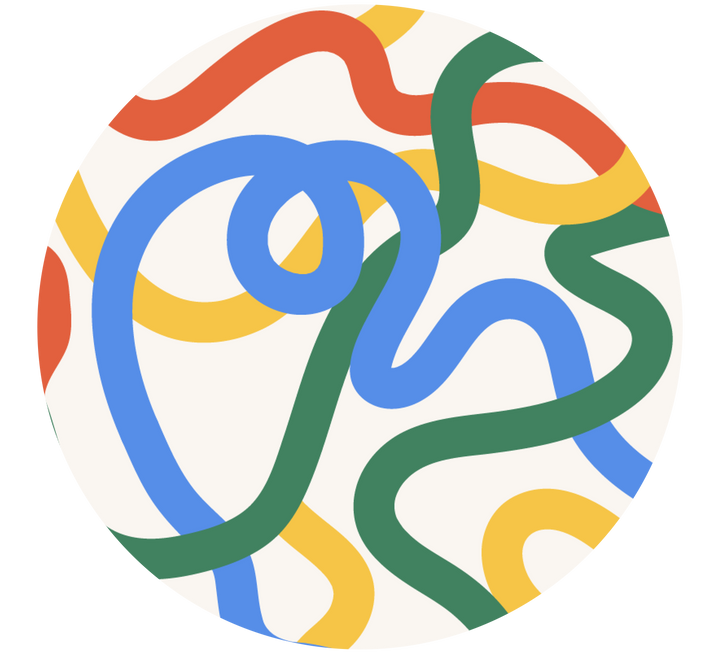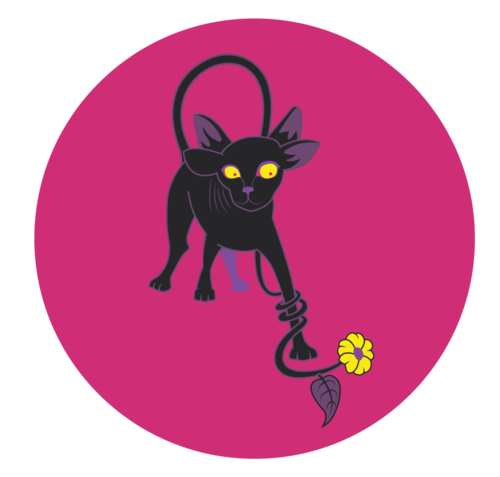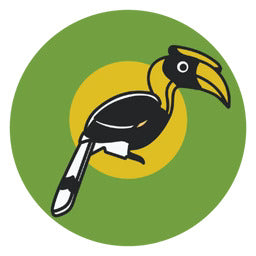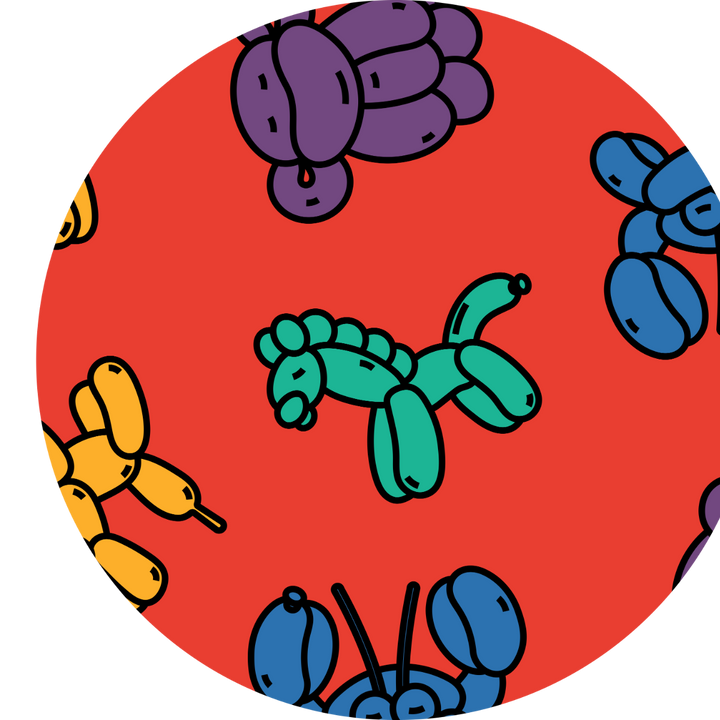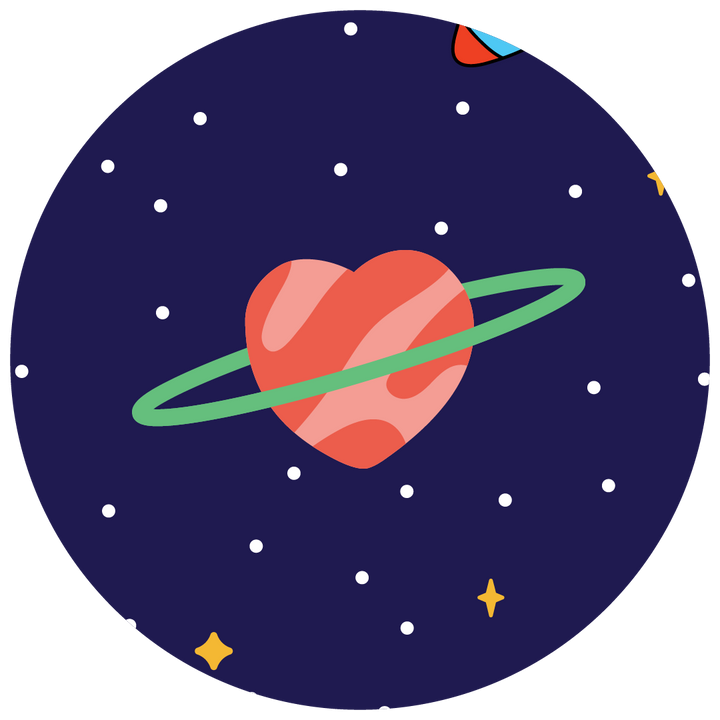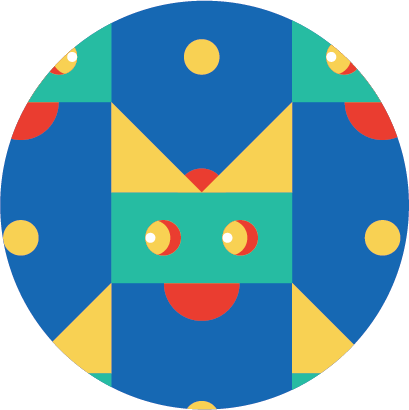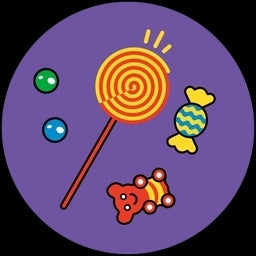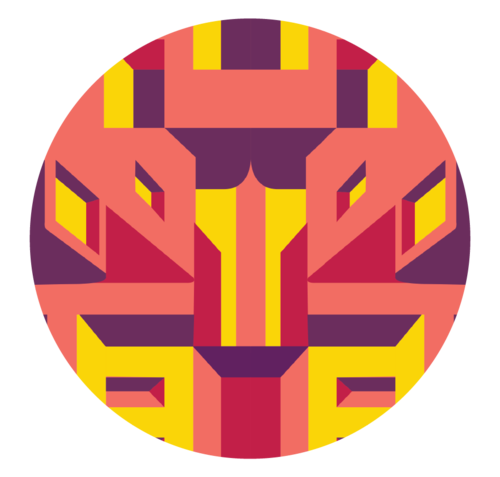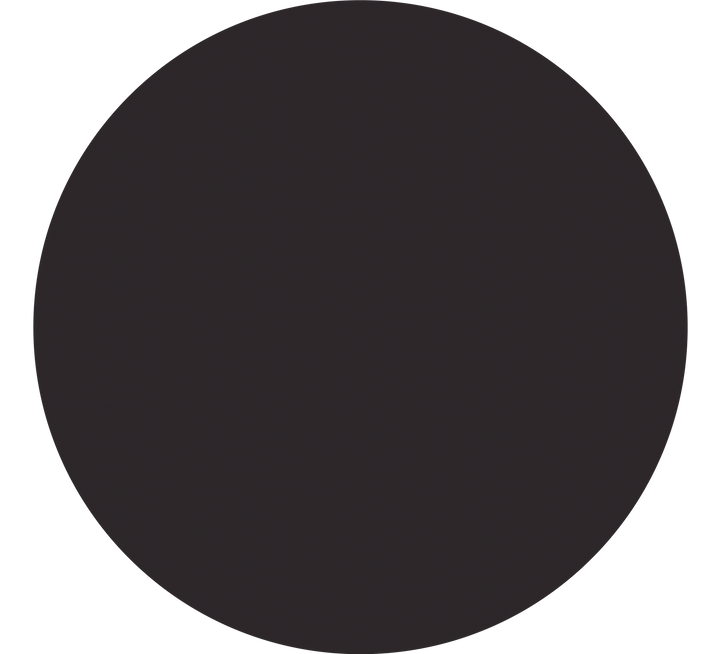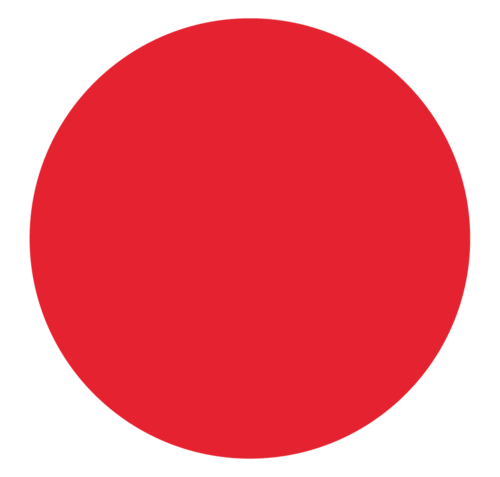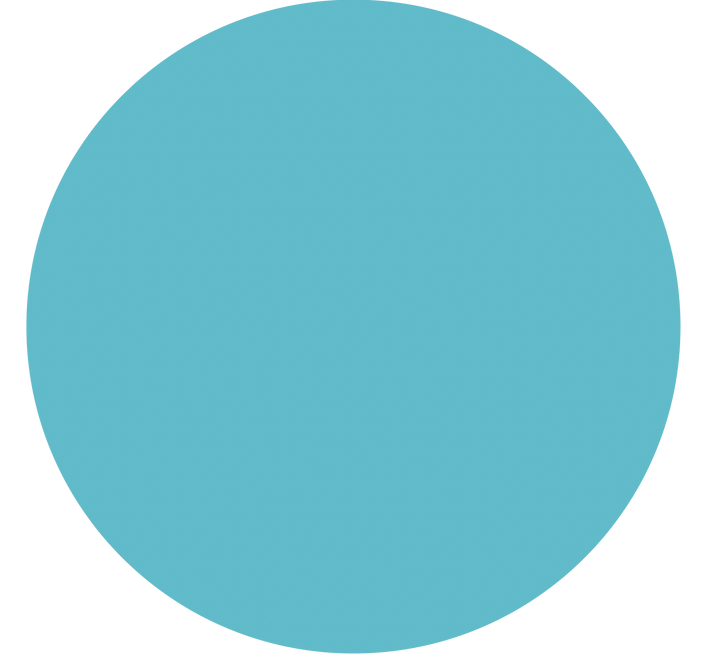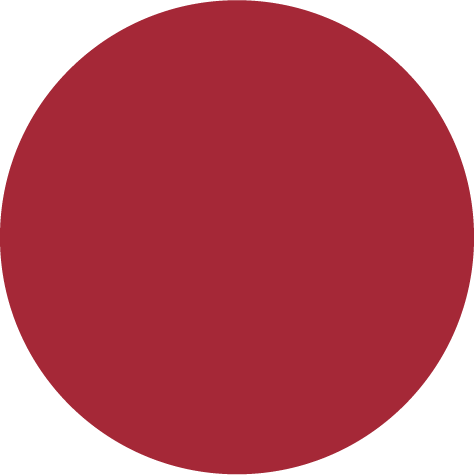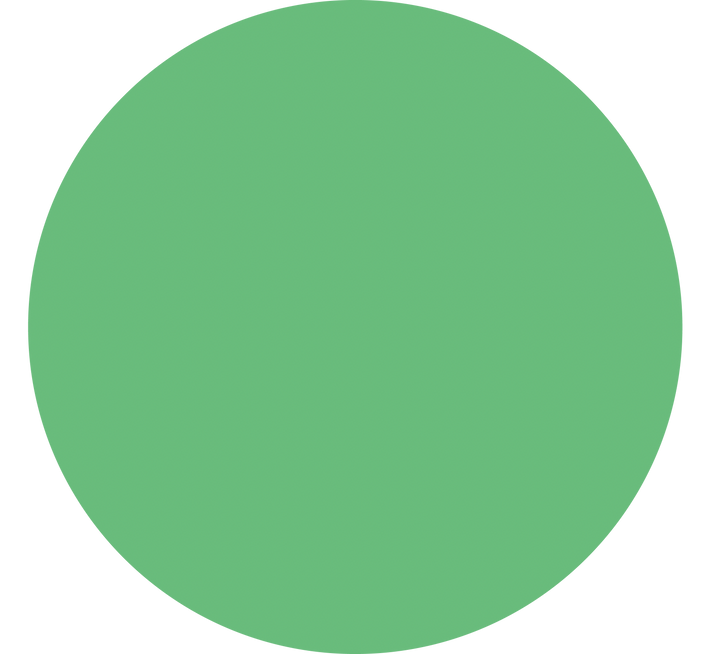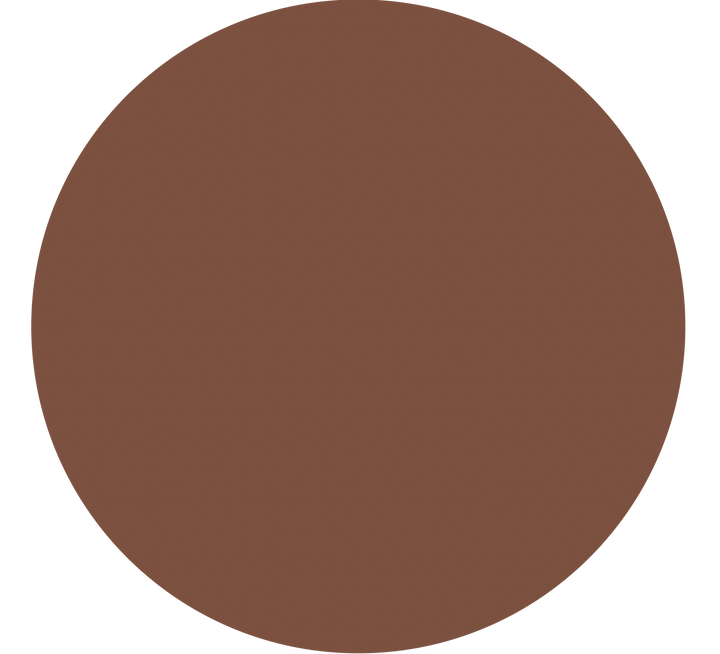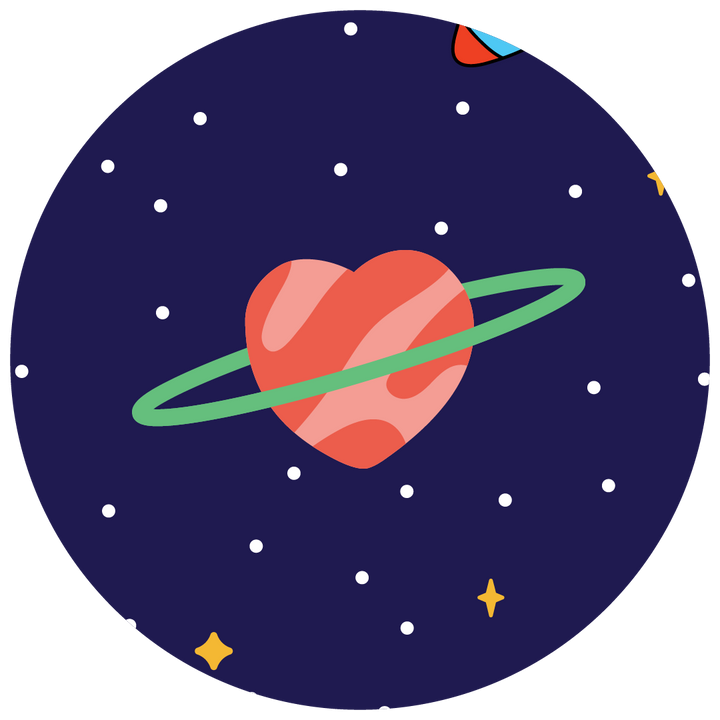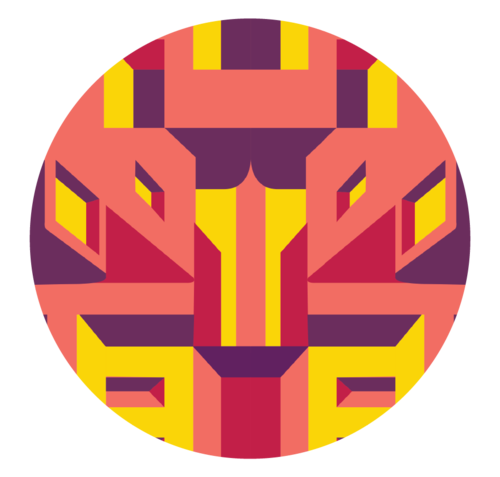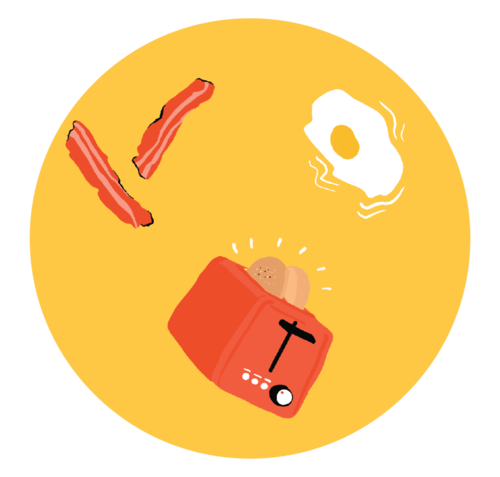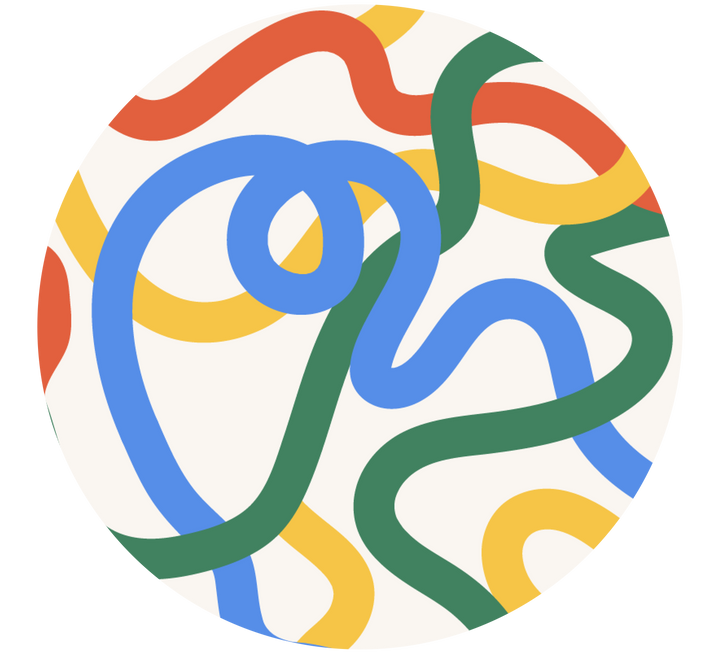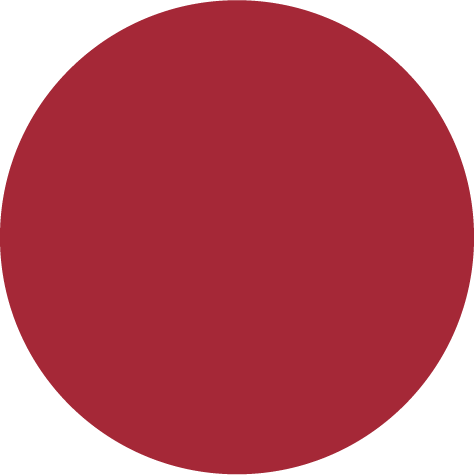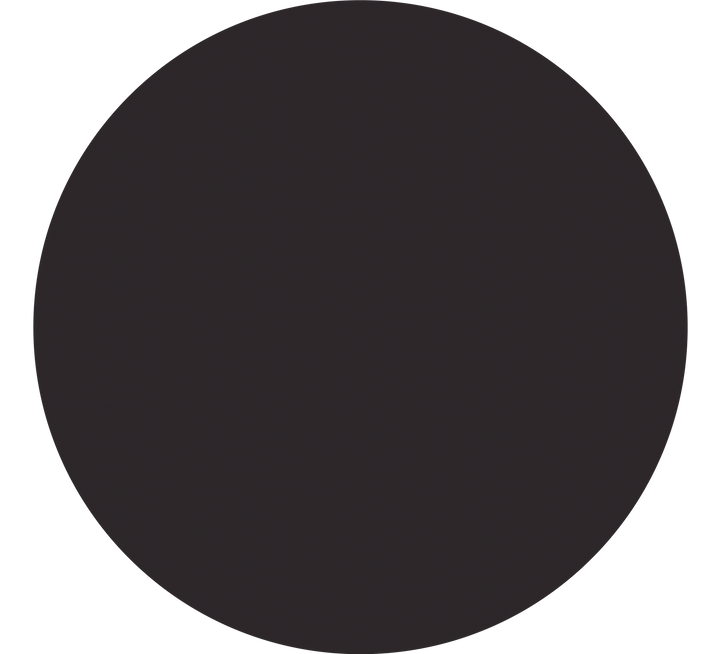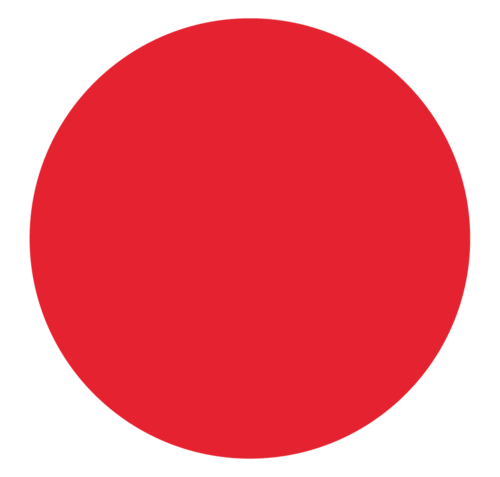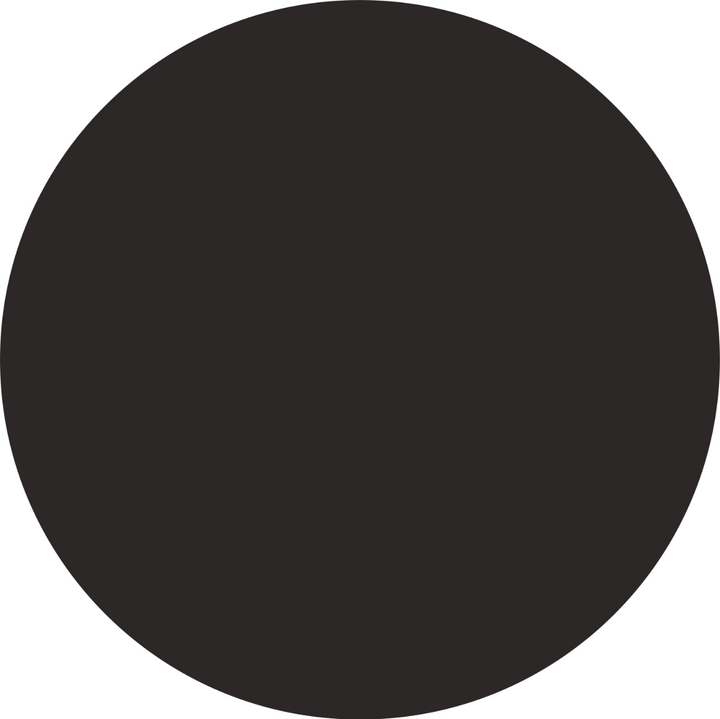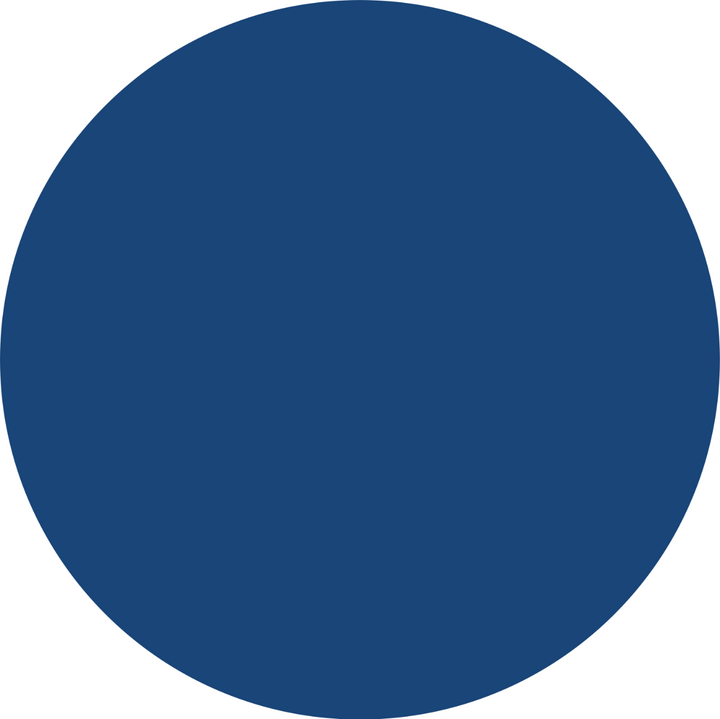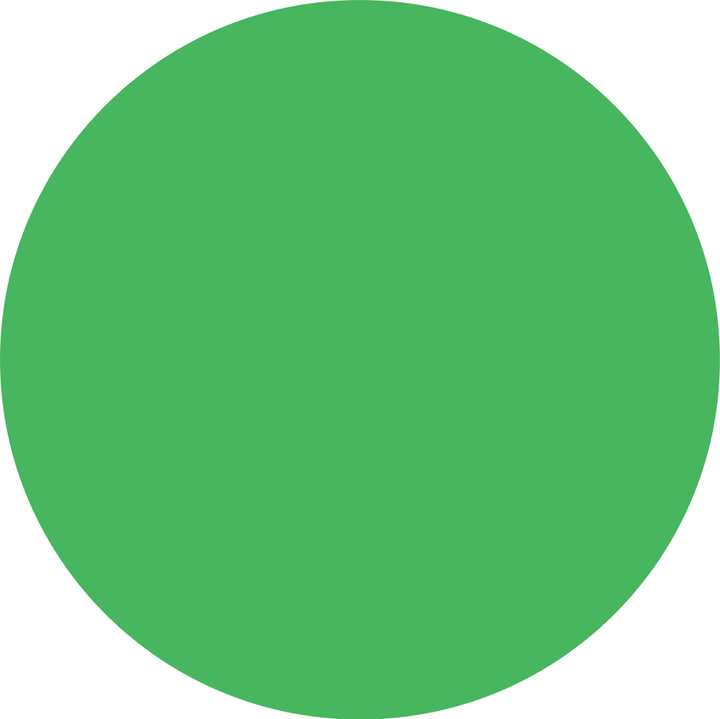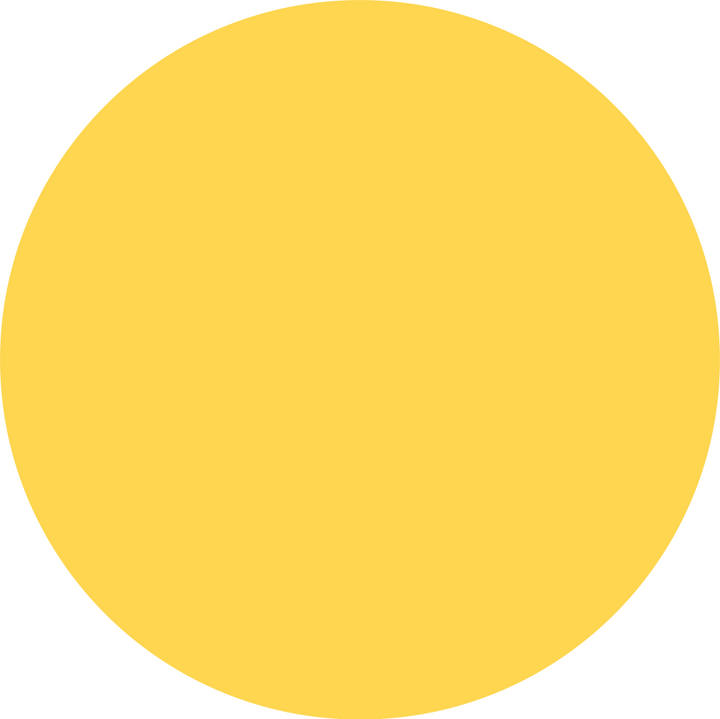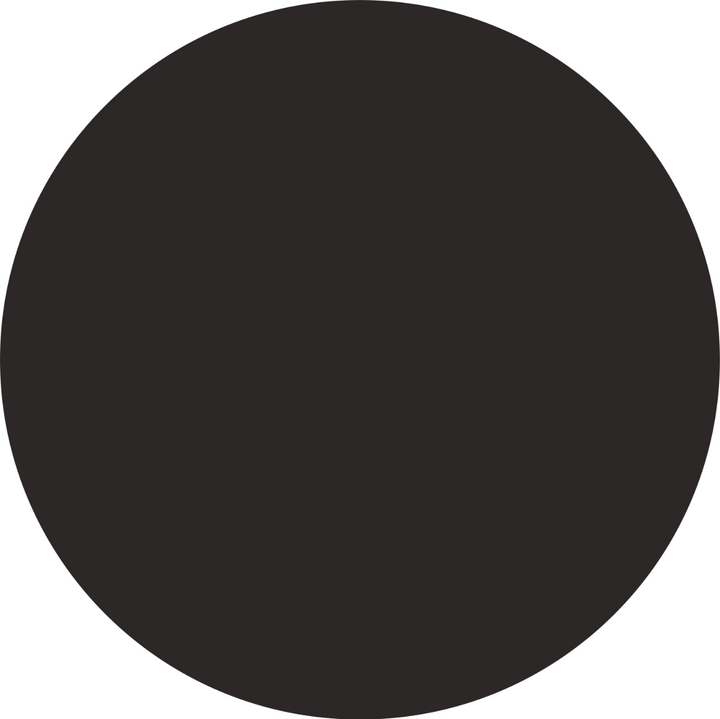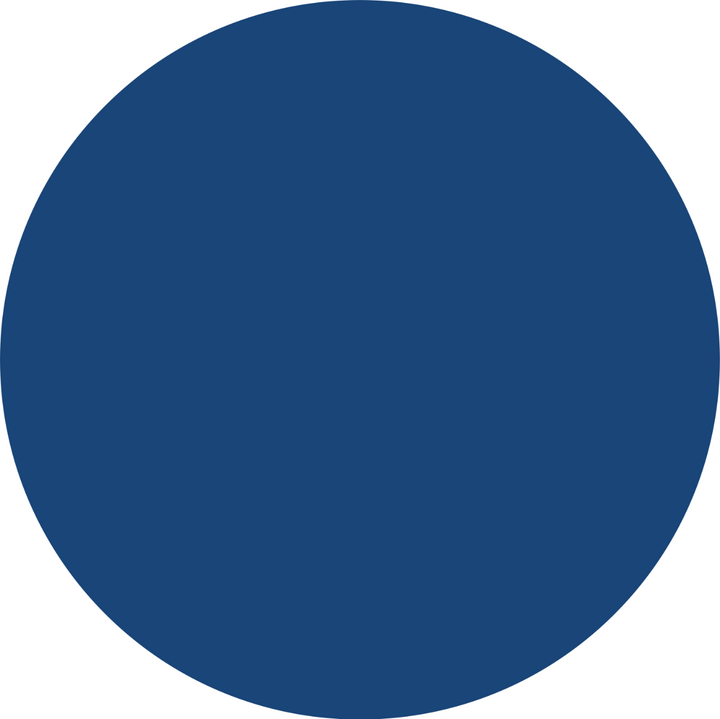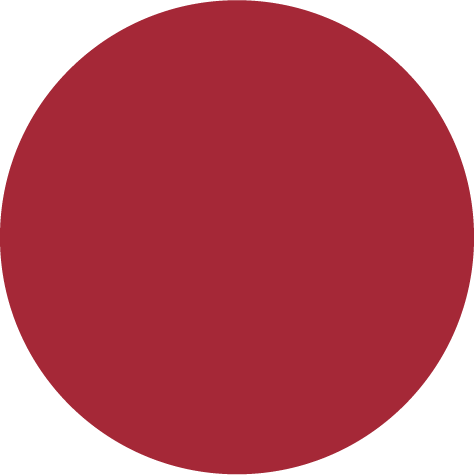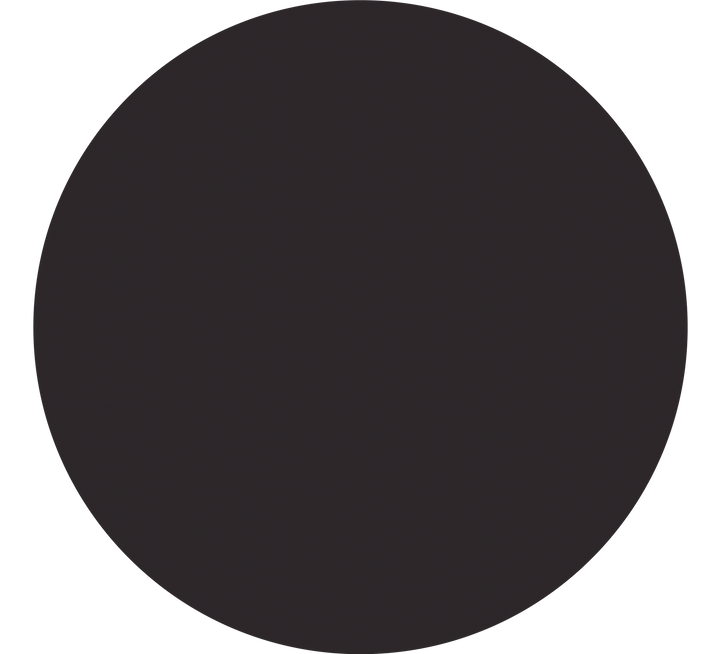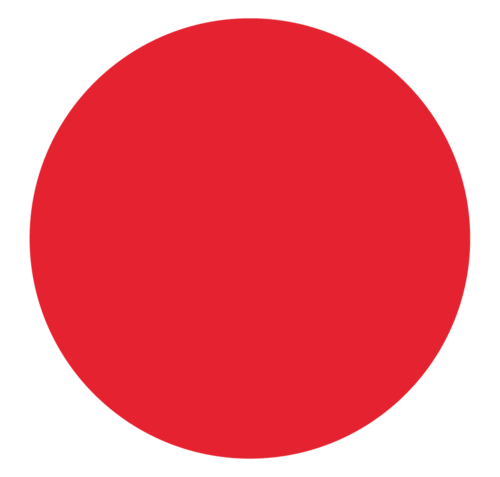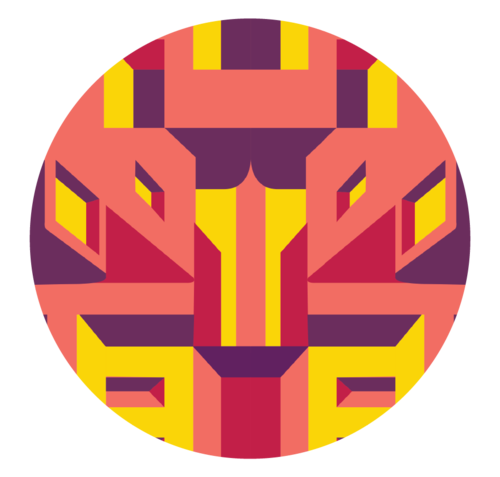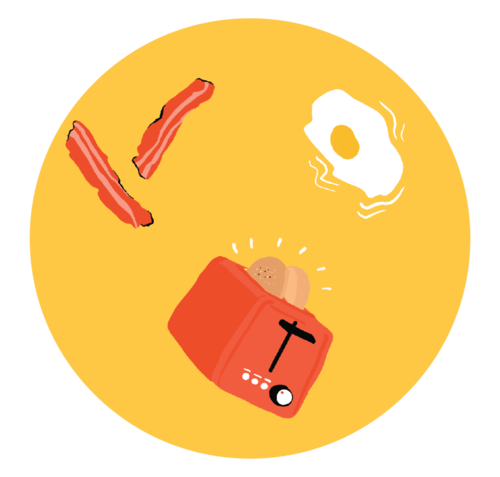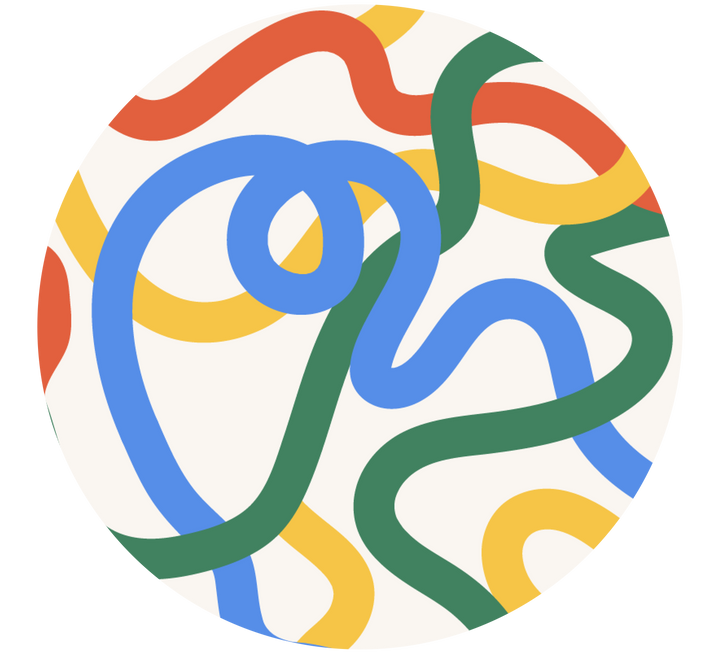 Free Cod & Shipping on all orders
View Offers
product highlights



Feels Soft & Cozy




Made with MicroModal




Body Adaptive Fit
A quick jog, a grocery run, walking your pet or just a night in with friends, these Ankle Length Pyjamas are the ultimate feel-good apparel you will ever own. Made with 2 cross pockets & a loosely slimming fit, they are perfect for a casual outing. Made with our Classic heavy GSM Ultra-Soft Micro Modal fabric, that is sourced naturally from Beech wood trees, it is 3X softer than Cotton & Twice as Breathable.
95% Micro Modal 5% Elastane
Fabric that stays like new for multiple washes
Reactive dyes that last longer & prevent color fading
Ankle Length Fit
Super Soft Micro Nylon Waistband prevents rashes and irritation on the underbust
2 Cross Side Pockets on Either Side
Heavy GSM fabric Construction to hold the fit
100% Sustainable & Biodegradable Fibers
Proudly Made in India
For Best Performance:-
Machine Wash & Tumble Dry
Do Not Bleach
Hang to Dry
Do Not Iron
All our Undies, Pyjamas & Bralettes are made of sustainably sourced Micro Modal fabric. Our Tees & Shorts are further upgraded & made with a combination of Modal & Terry giving it a much more plush & cozy feeling.
Typically, all our garments qualify for an exchange within a 14 day
delivery window. If for any reason, you don't enjoy our products or the size just doesn't fit, reach out to our Bummer Commandos on hello@bummer.in. We'll
make sure to get back to you within 24 hours. You can read more about it here Returns/Exchanges Policy
Orders are typically processed within 48 working hours before shipping.
Orders are estimated to arrive within 4-7 business days across all pin
codes covered with our delivery partner. If for some reason your pin code isn't
serviceable via our primary logistics partner we will do everything in our
power to make sure the order gets to you one way or another. All we ask is you
be patient while India's softest undies arrive at your doorstep.
Breezy Fabric
Breezy Fabric
Our MicroModal makes the PJs pretty adaptable to all the seasons. They feel light & airy in summers and warm & cosy in winters. Safe to say, you can wear them all year round!
Spacious Pockets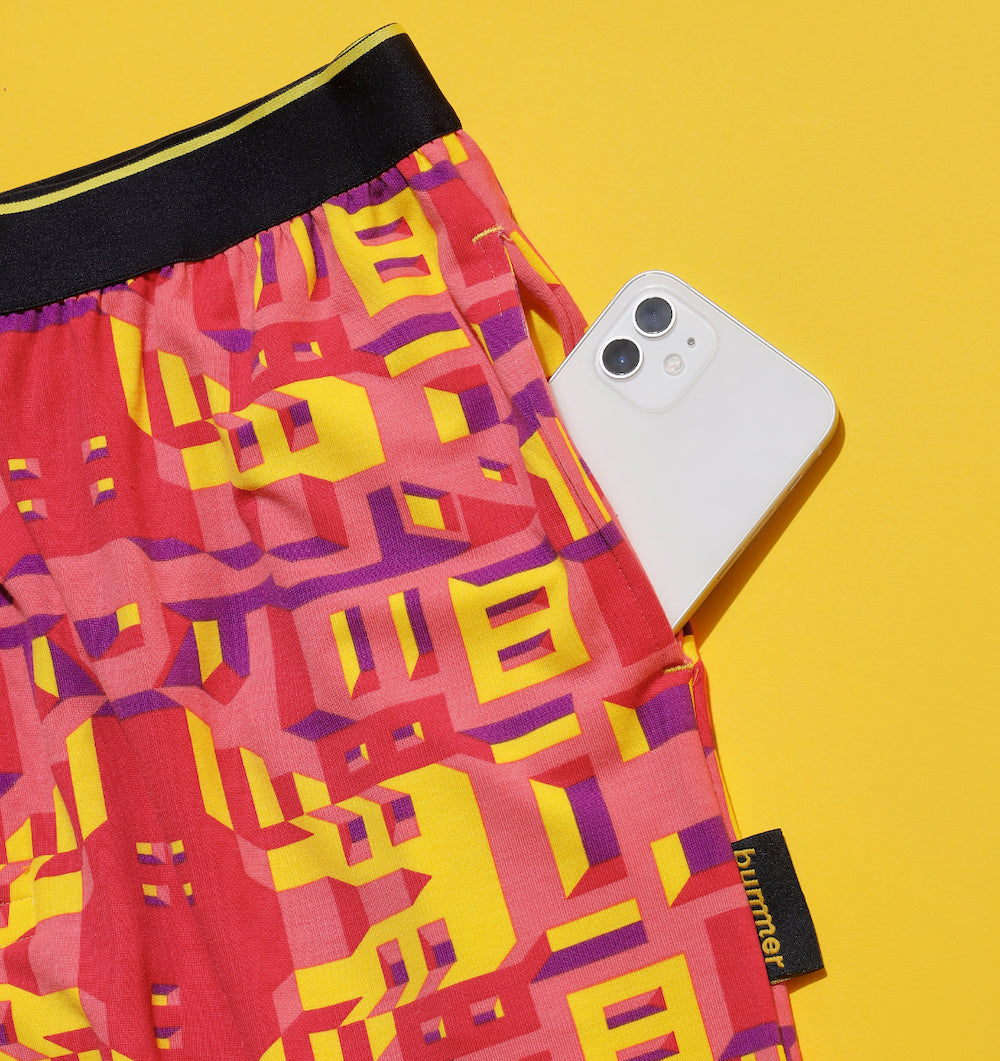 Spacious Pockets
Our PJs ace it with two wide pockets that can easily carry more stuff than you'd think. Pockets are important. We understand, and that's why we have 2 spacious ones for you.
Super Soft Waistband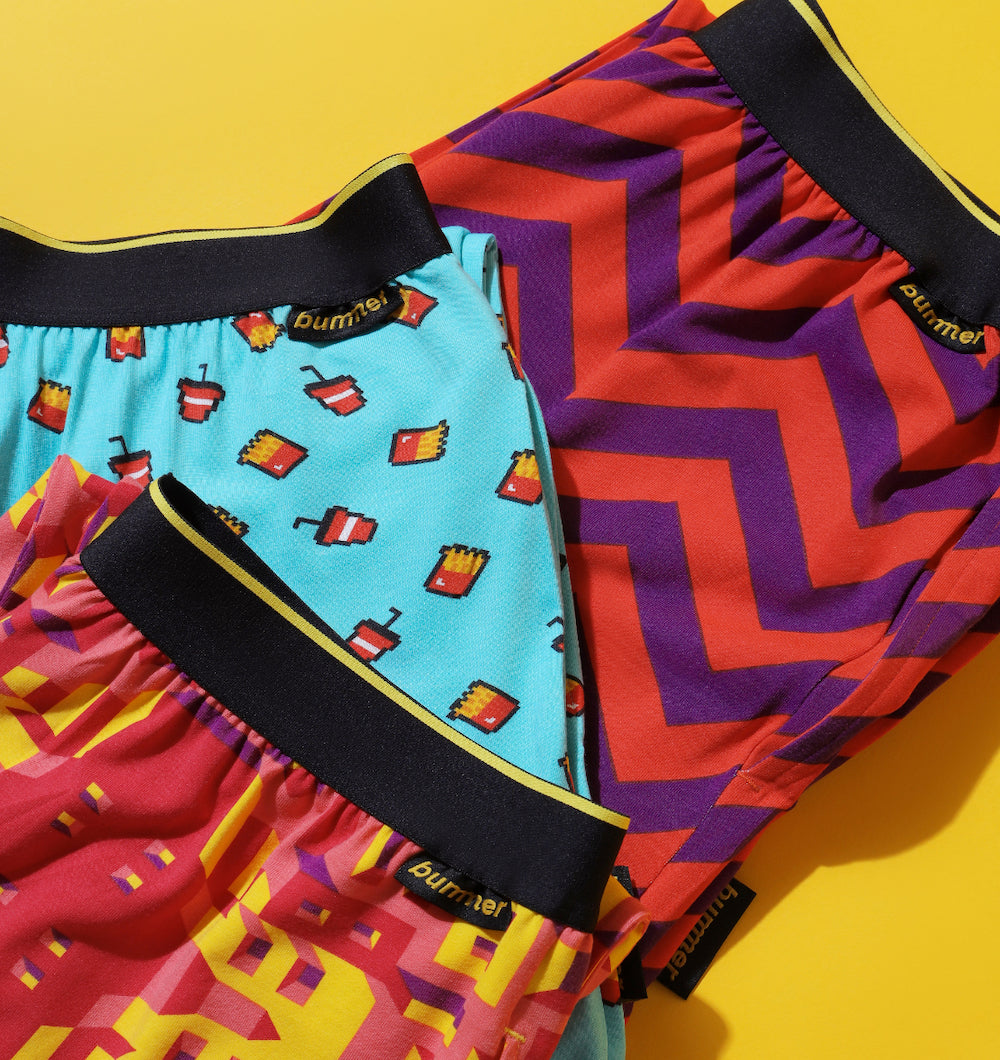 Super Soft Waistband
Our PJs have an OEKO-Tex Certified Micro Nylon waistband that ensures things go smooth and buttery on your skin. It's inbuilt with no roll over technology meaning, no matter the size of your belly, the waistband stays true to its fit.