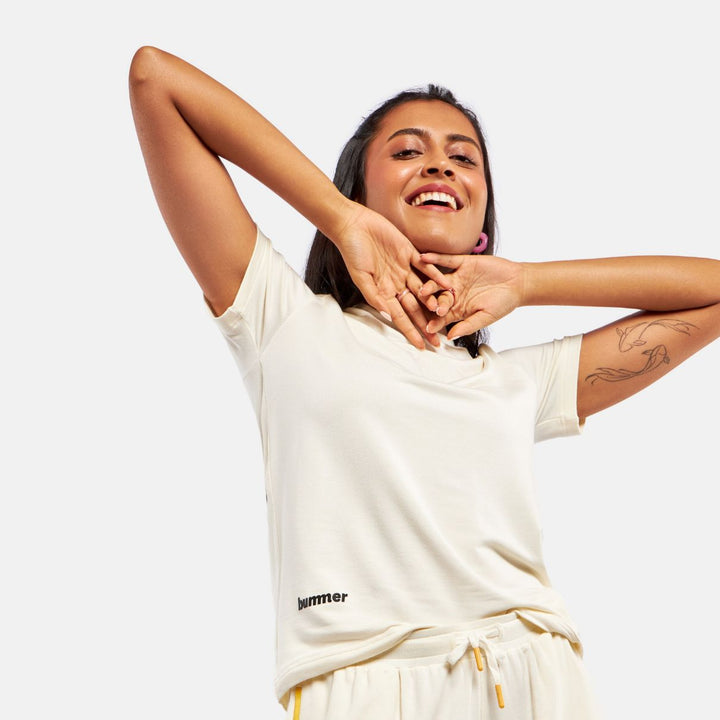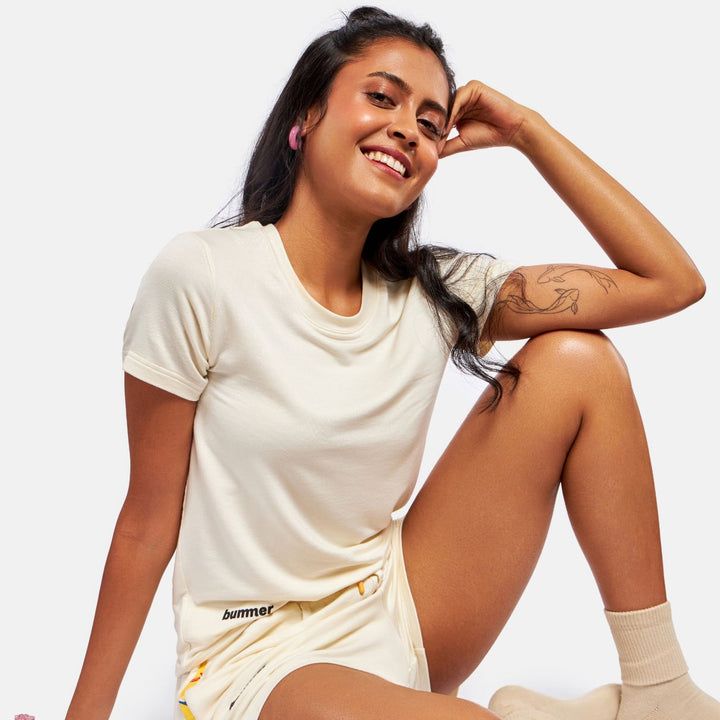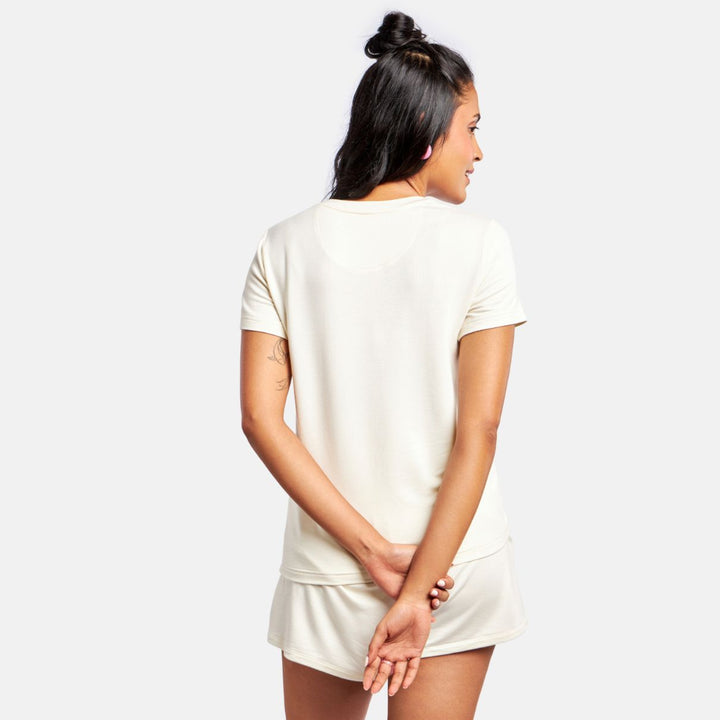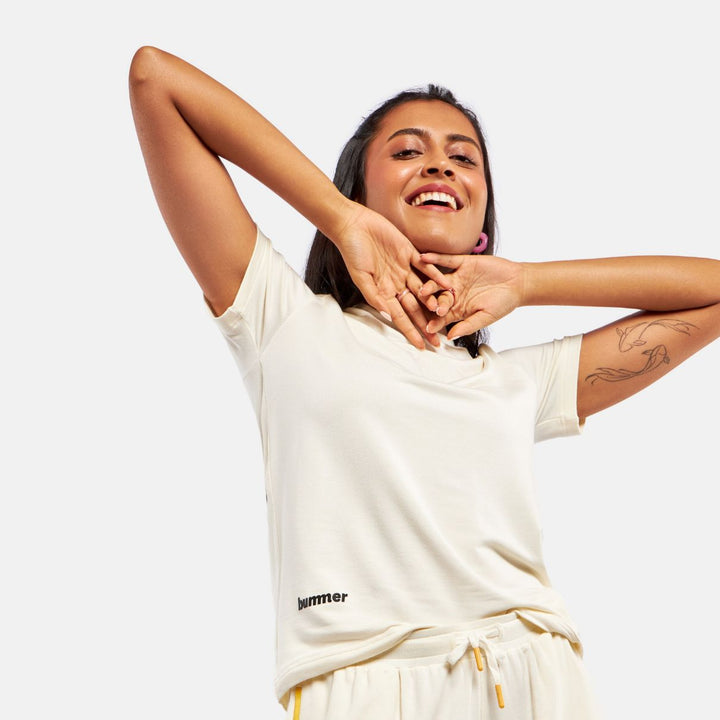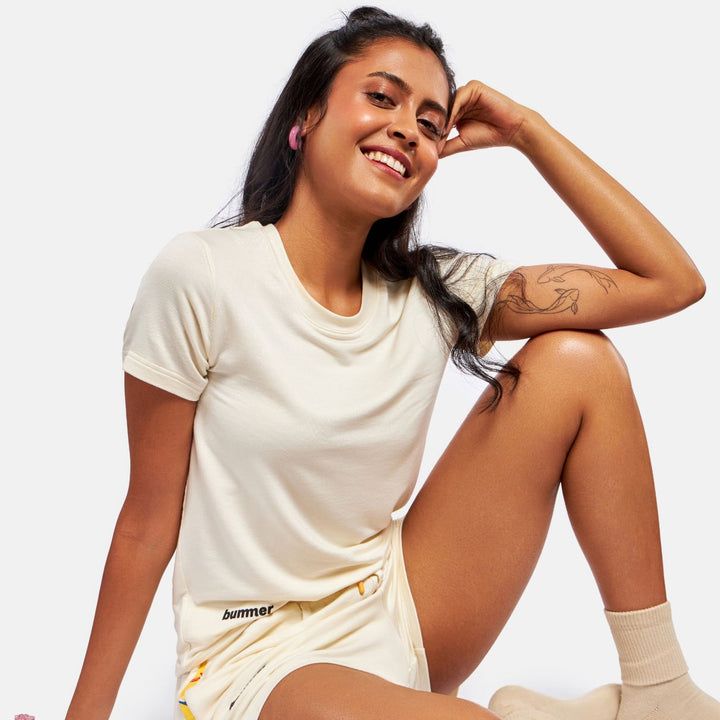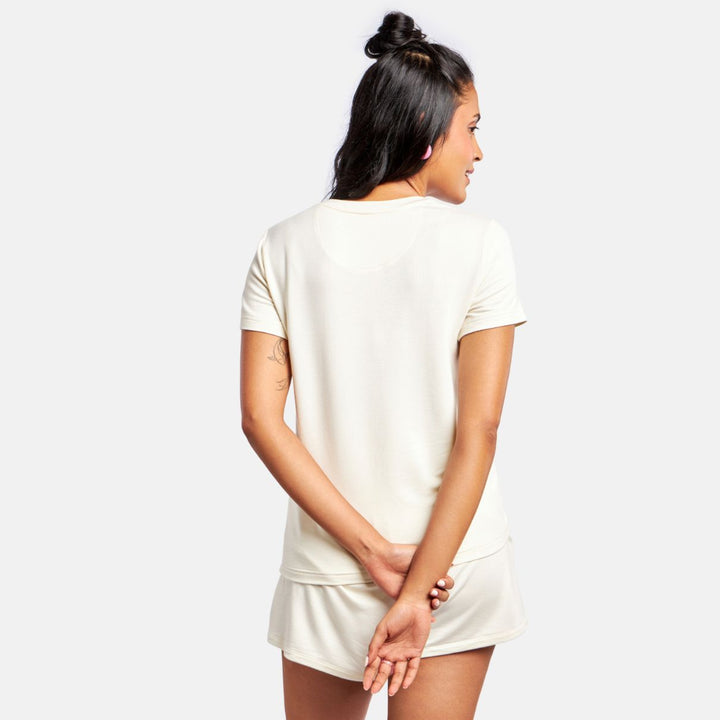 24/7 Women's Tshirt - Champagne
Choose a Colour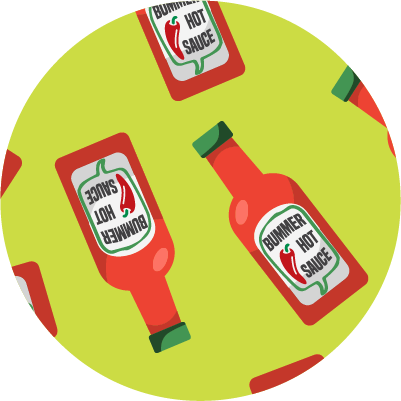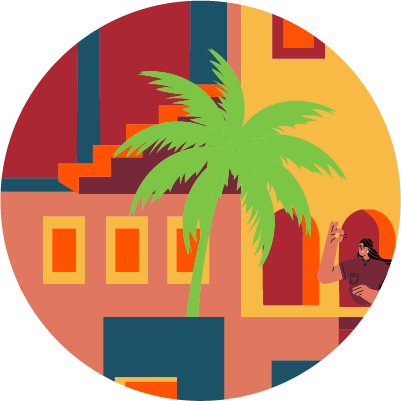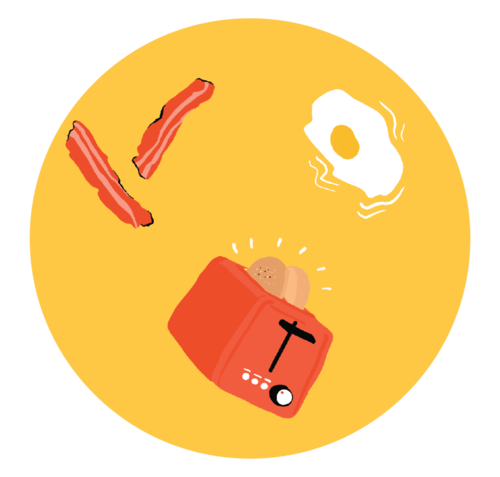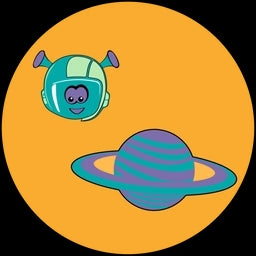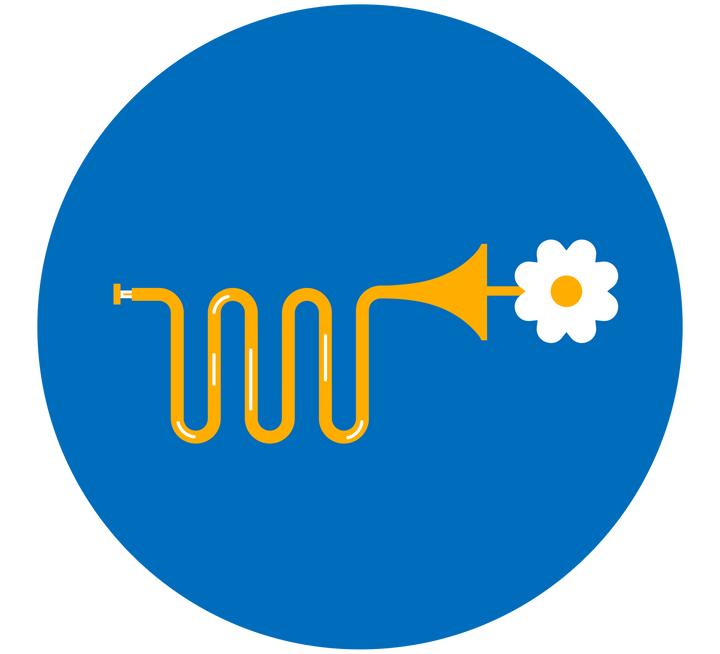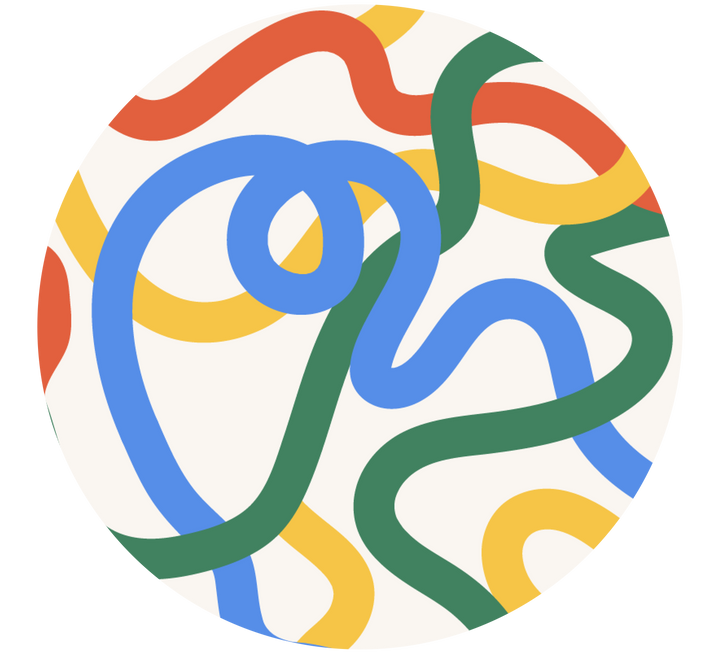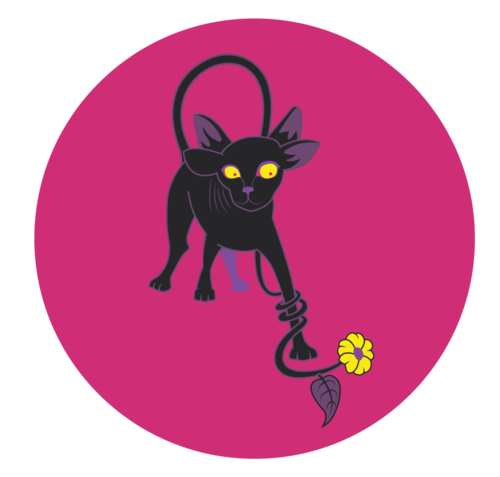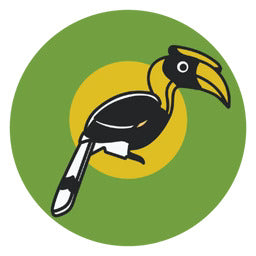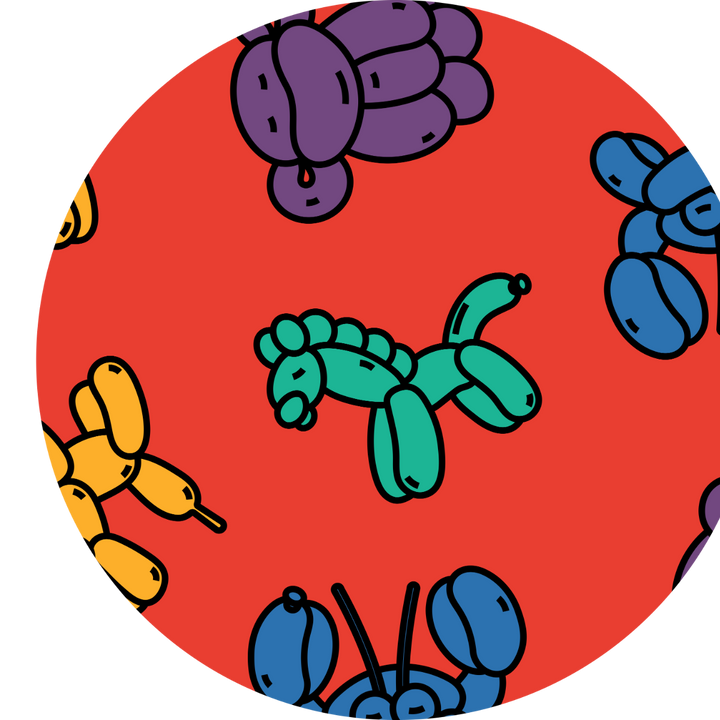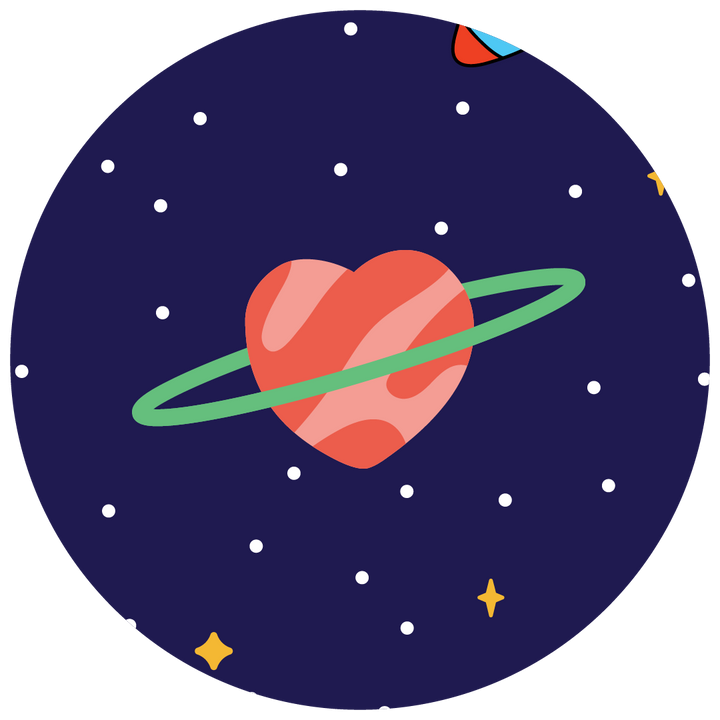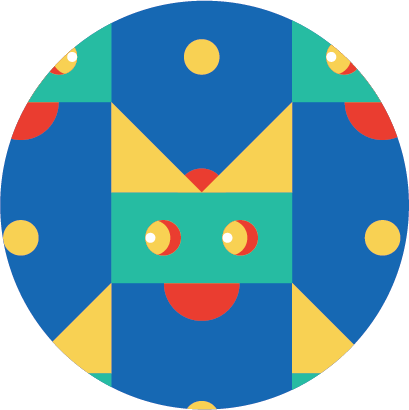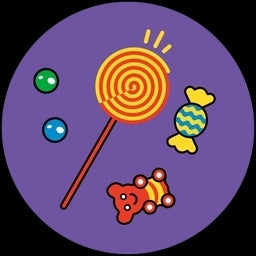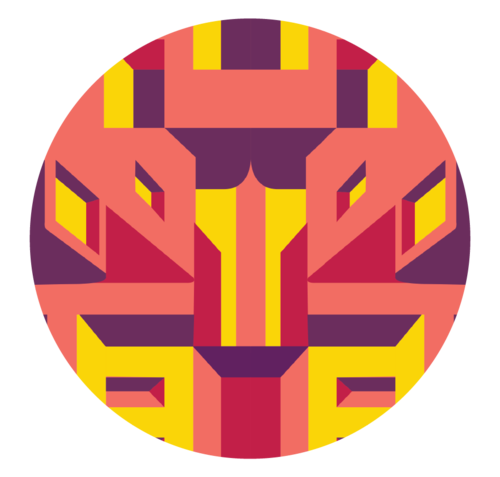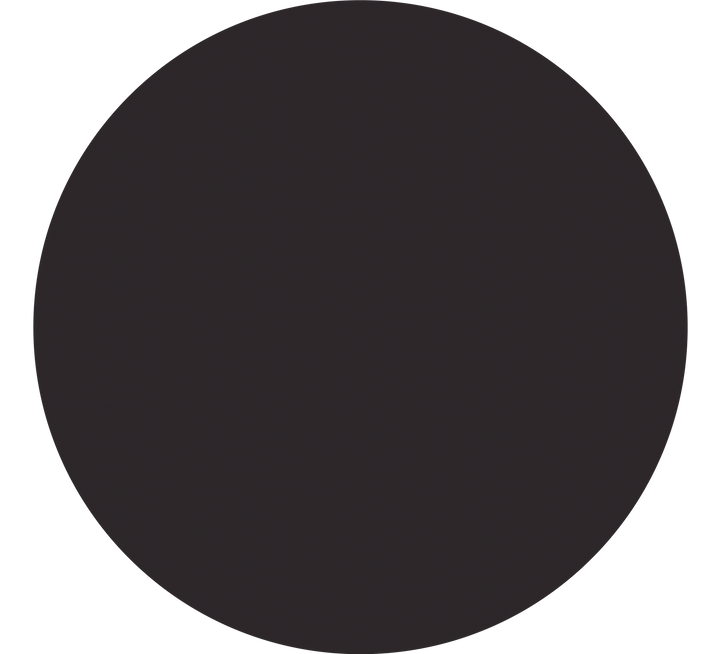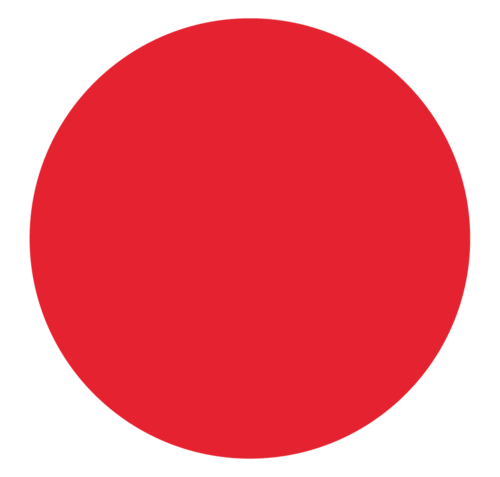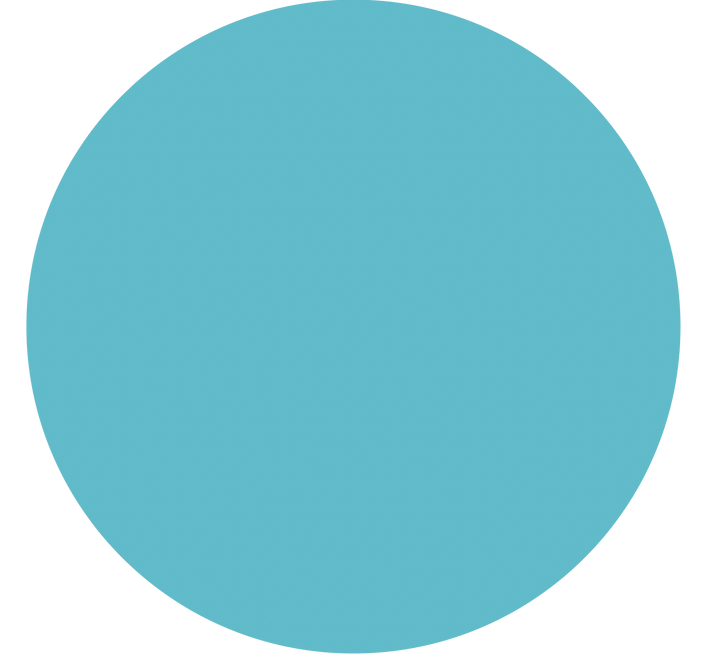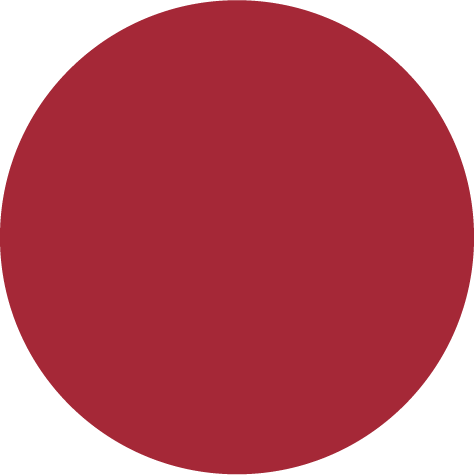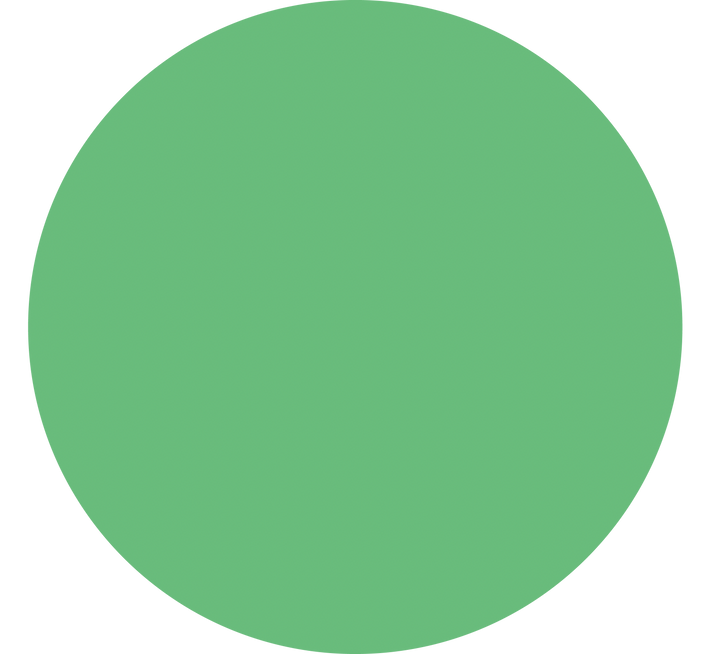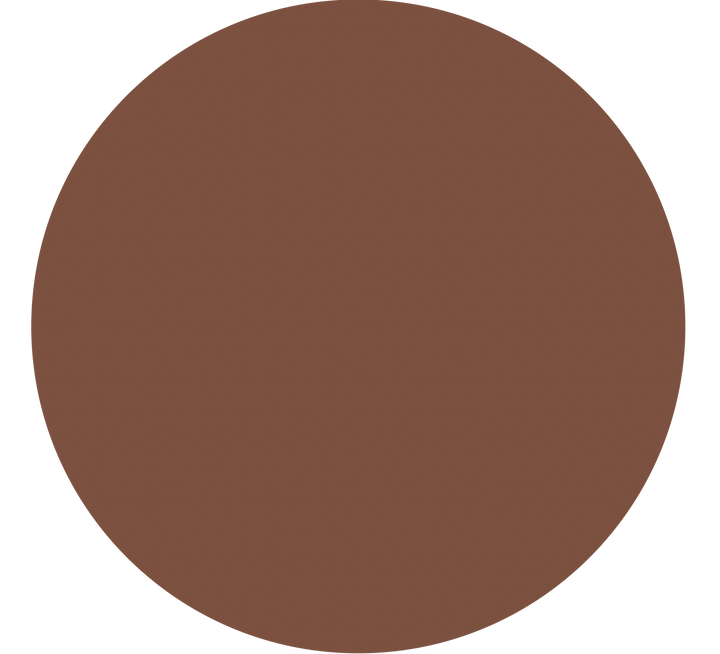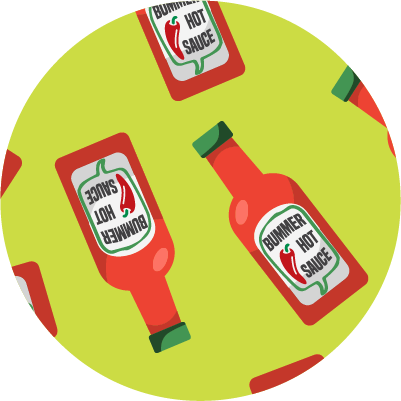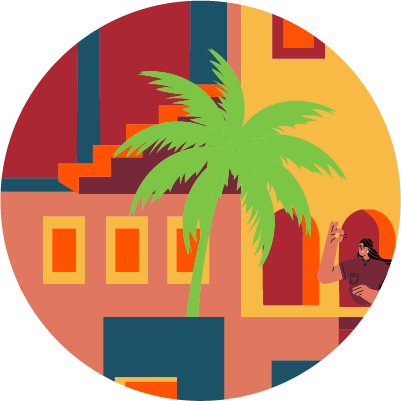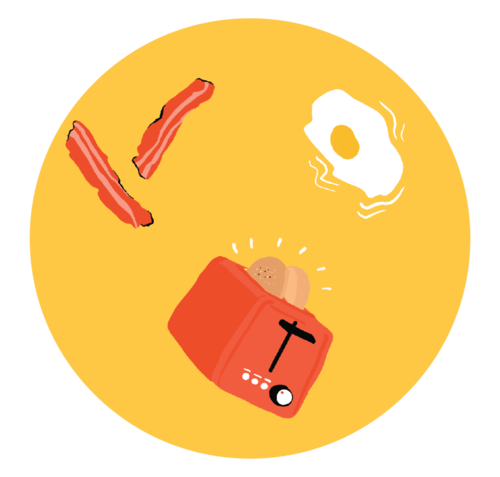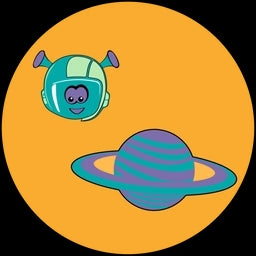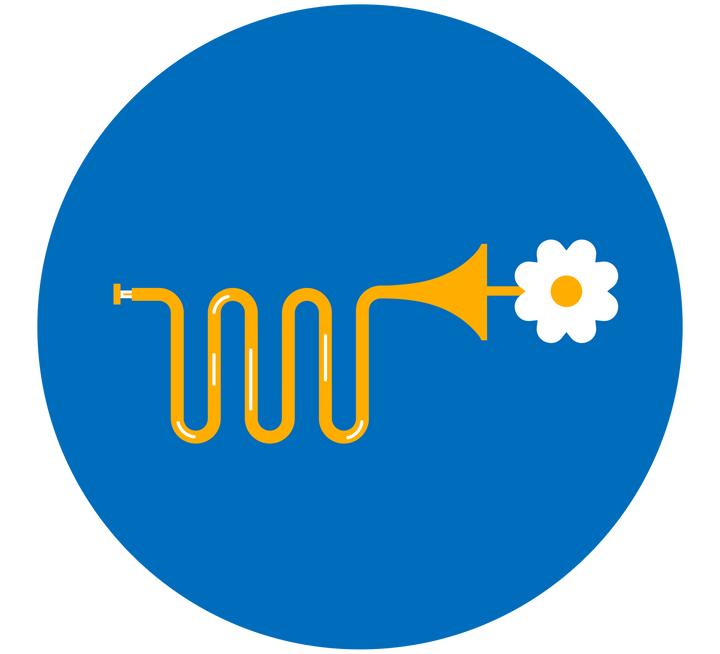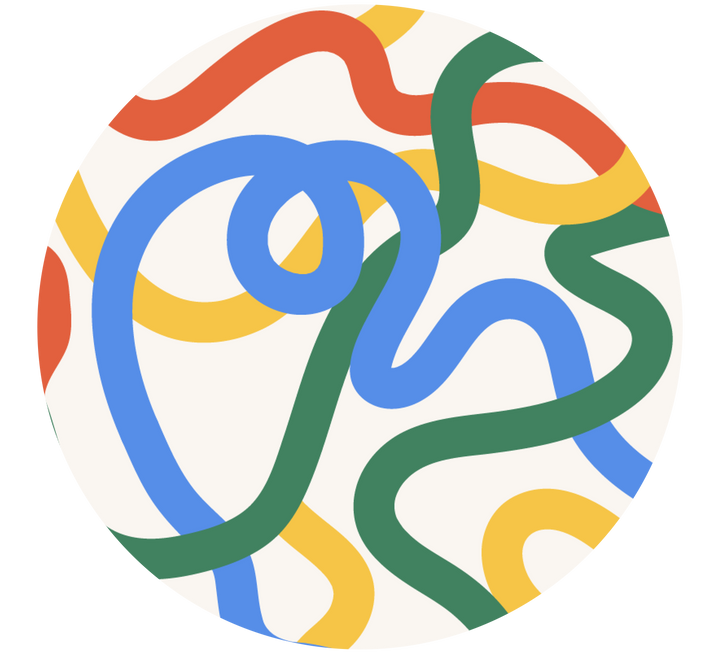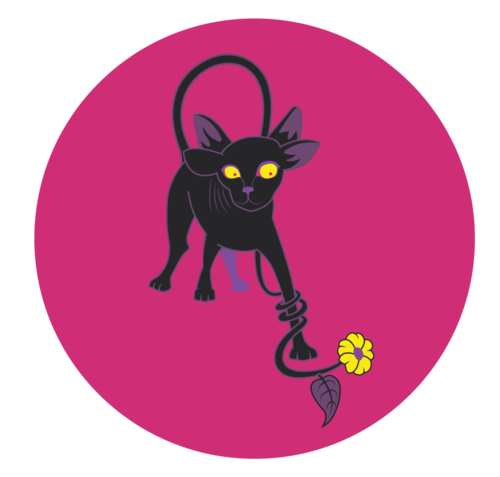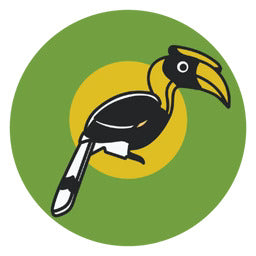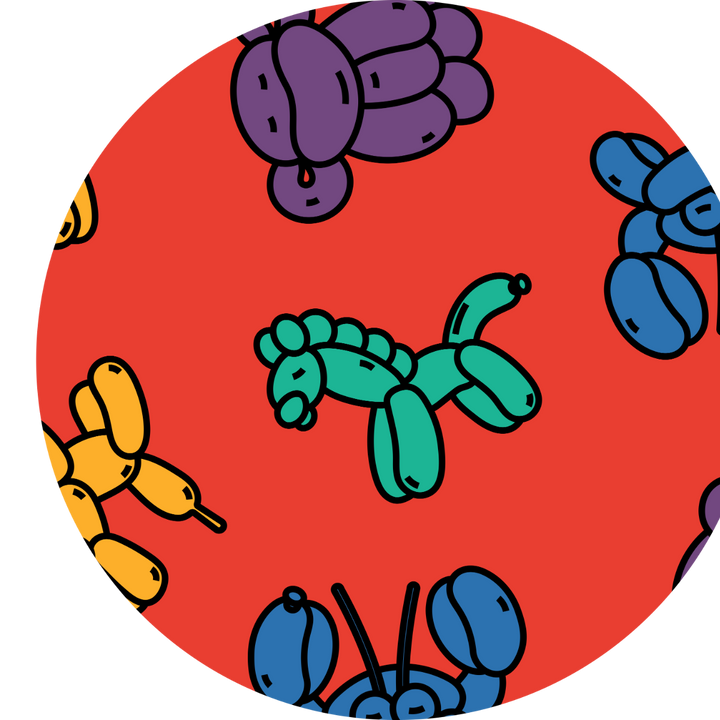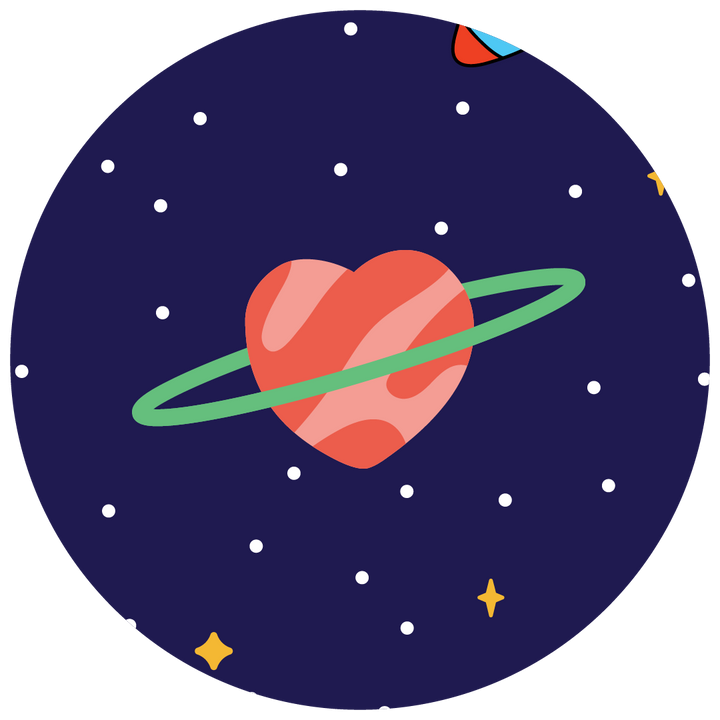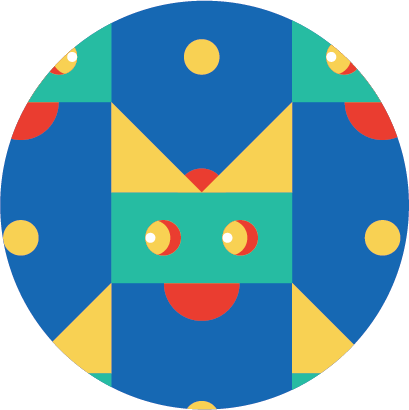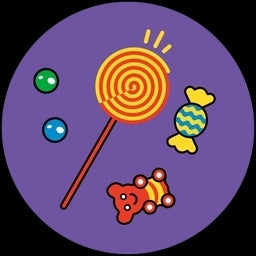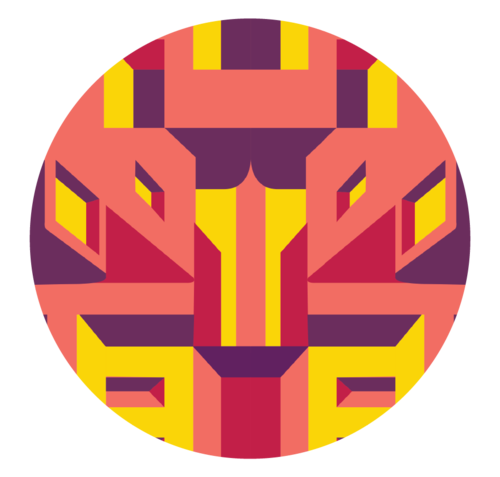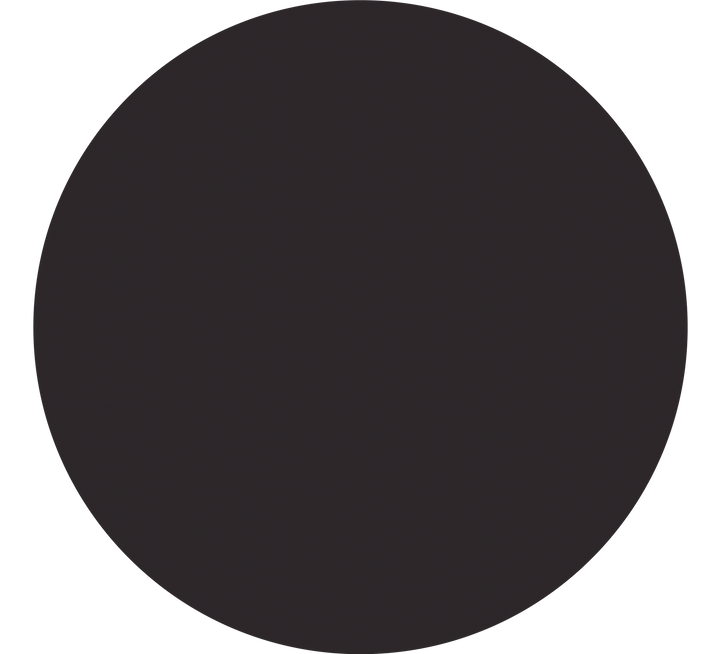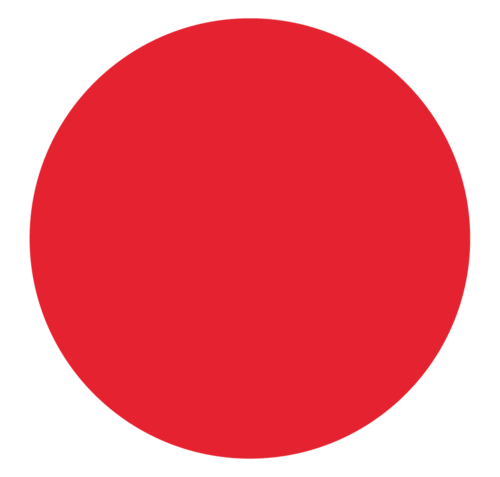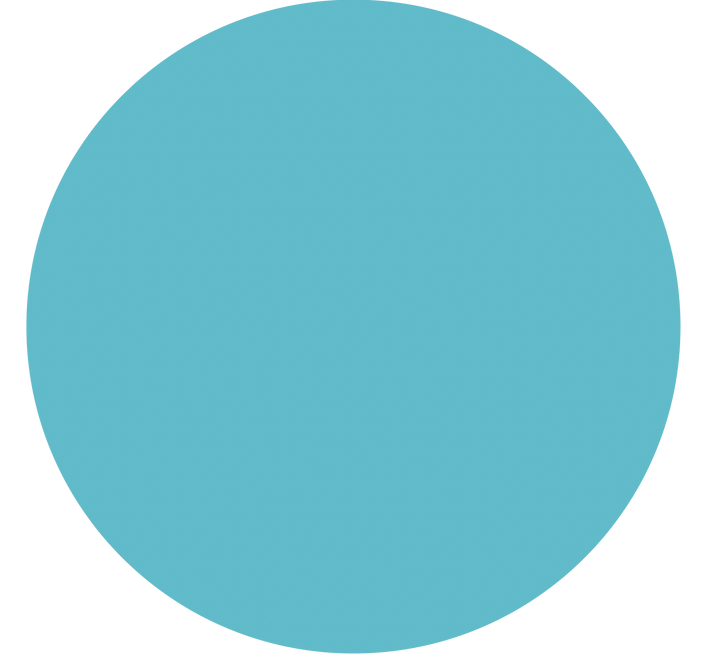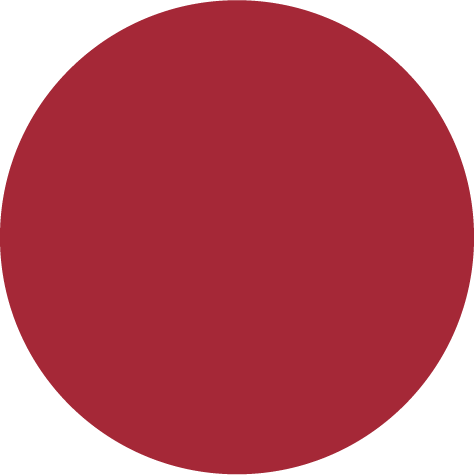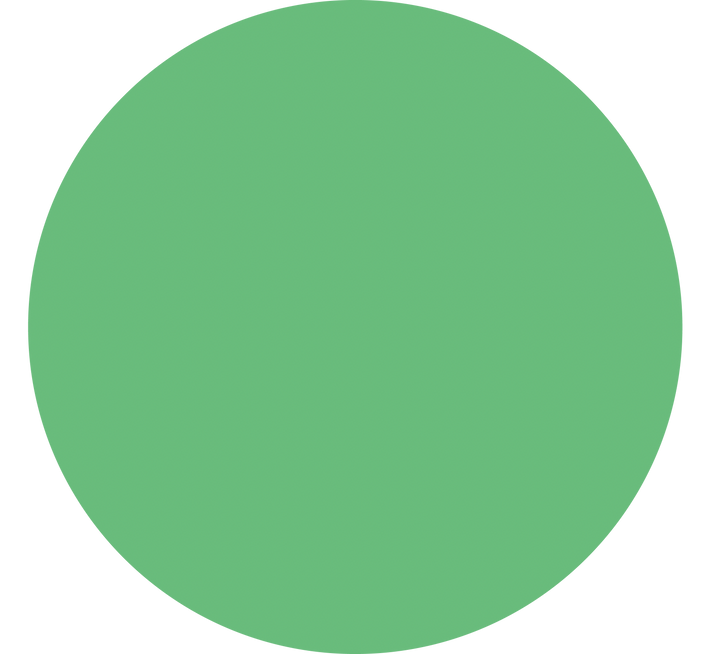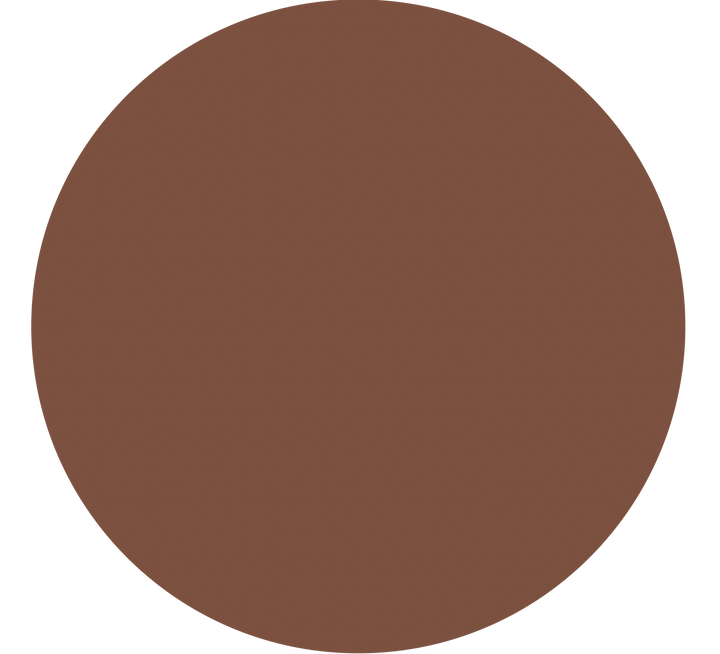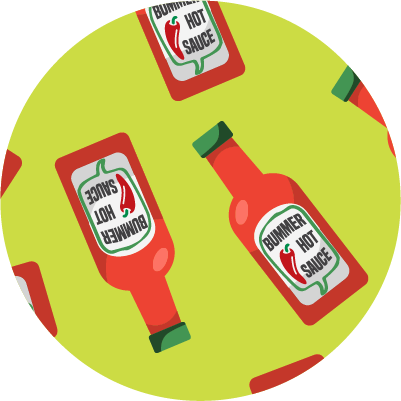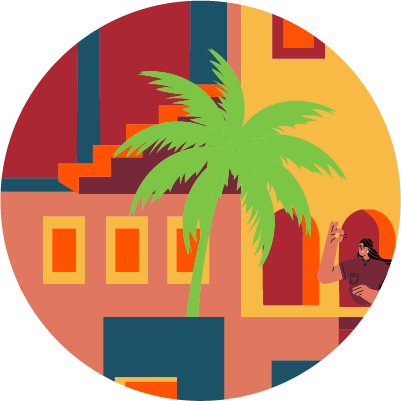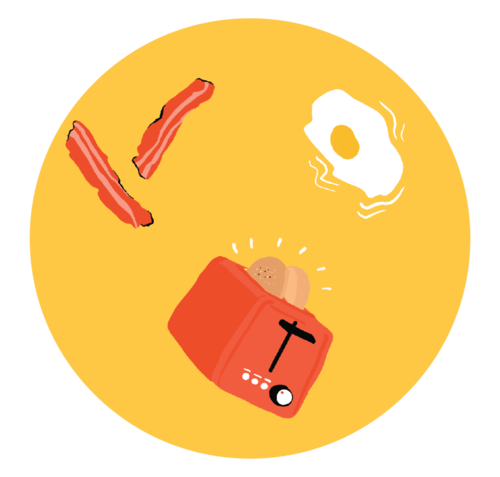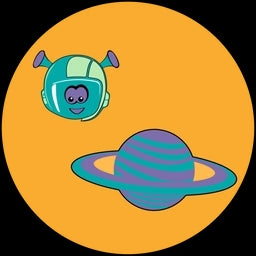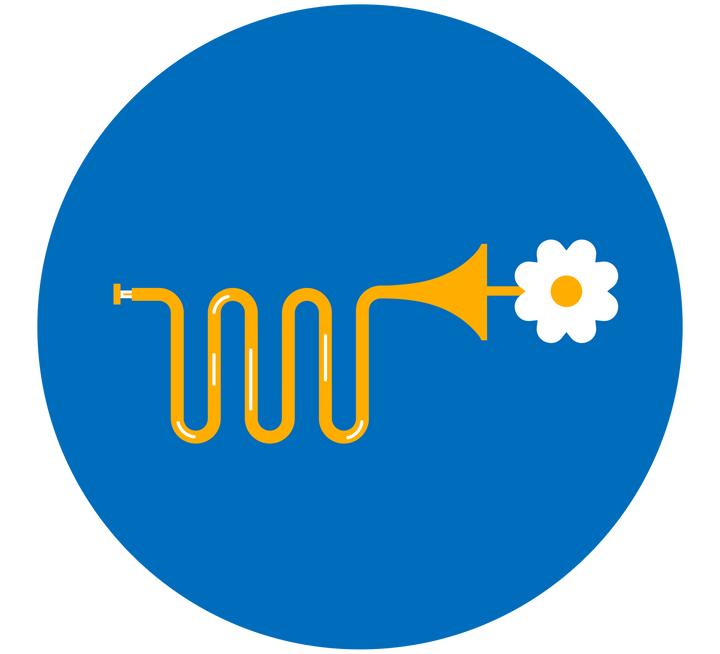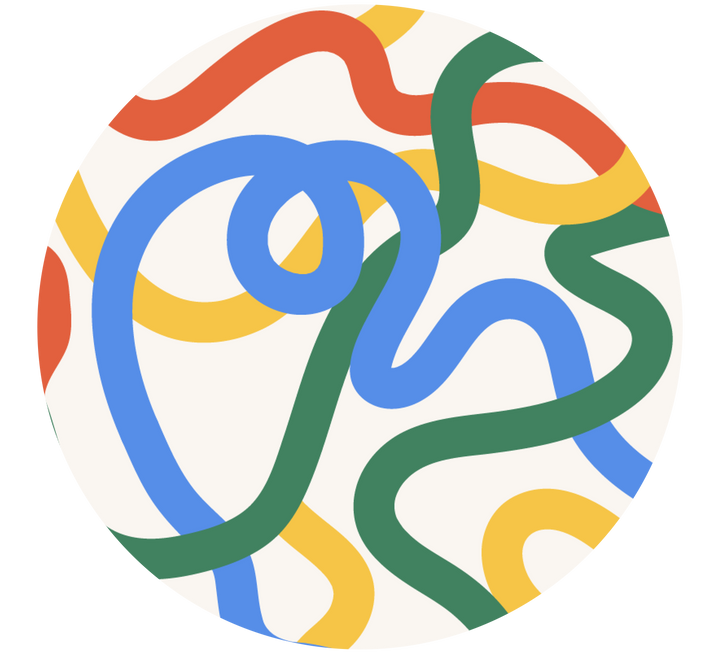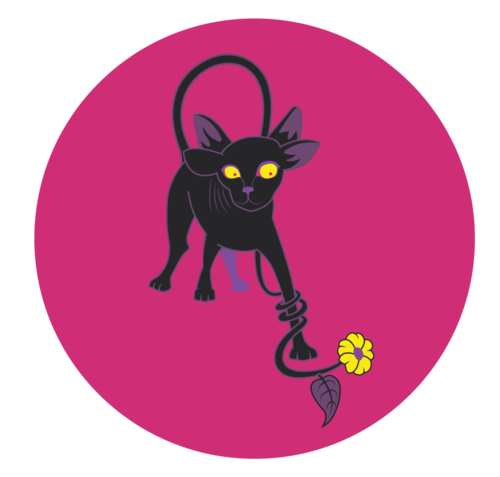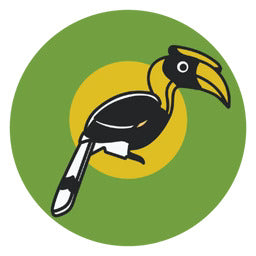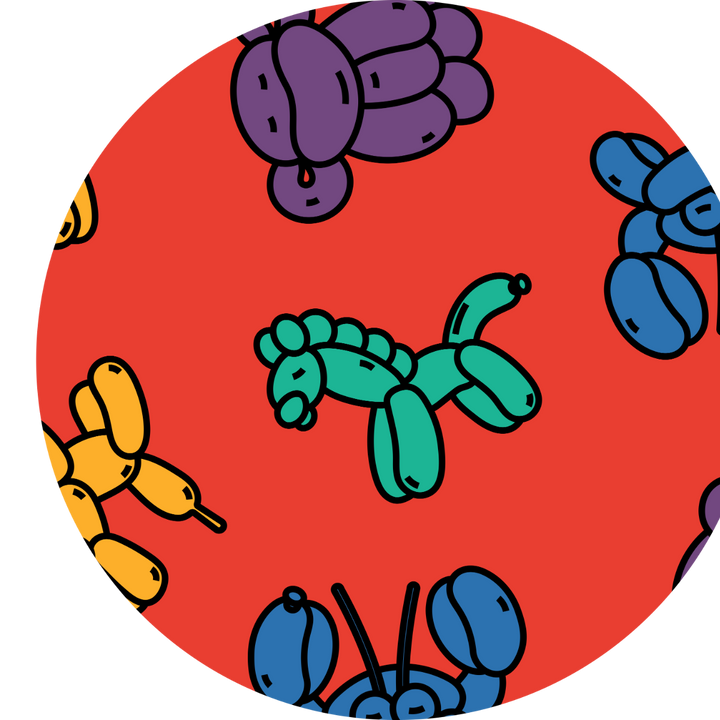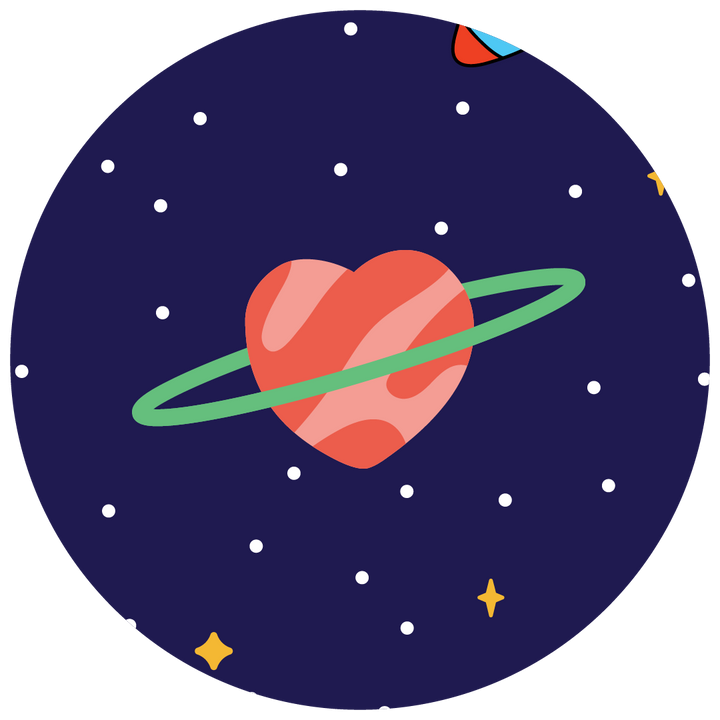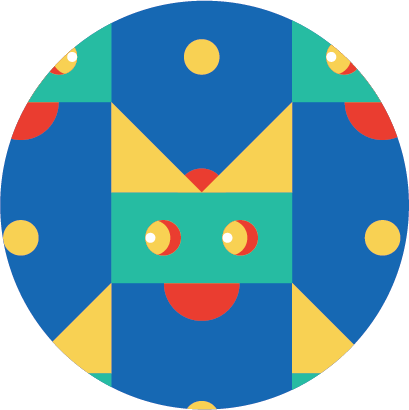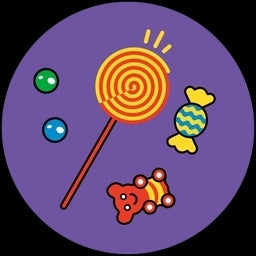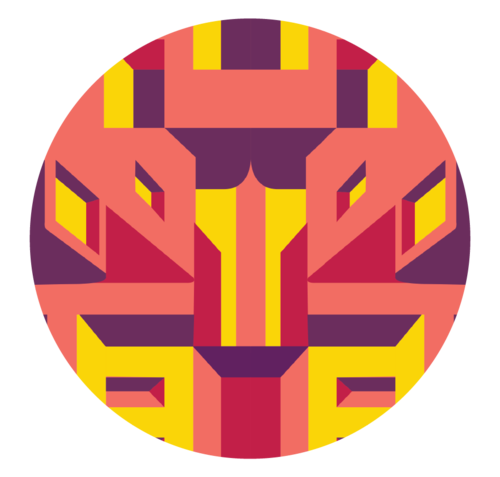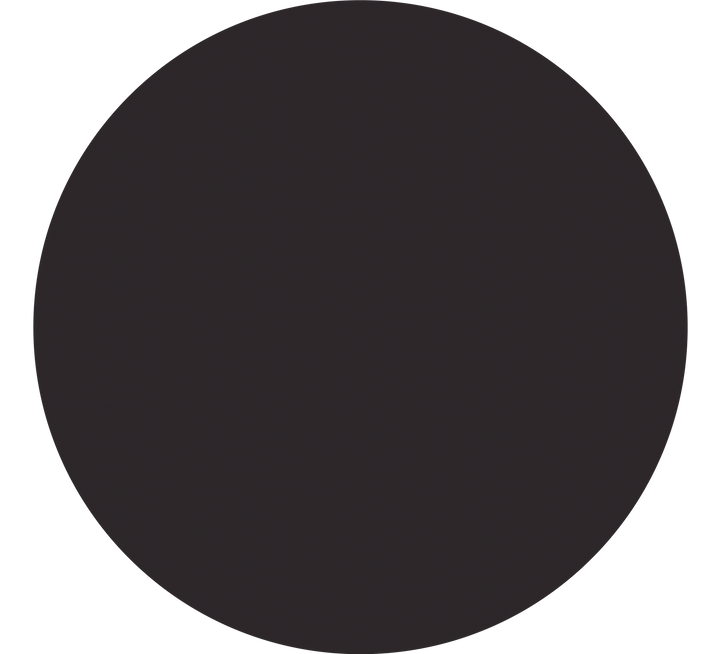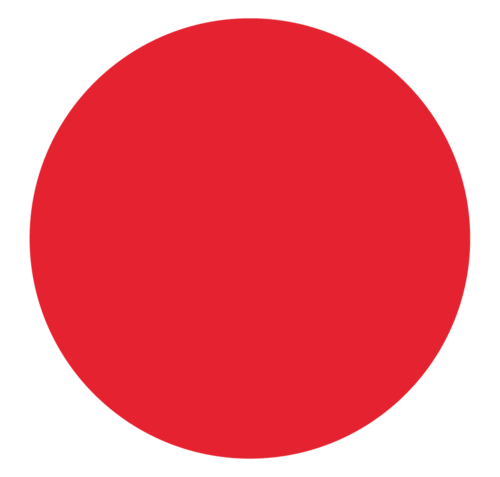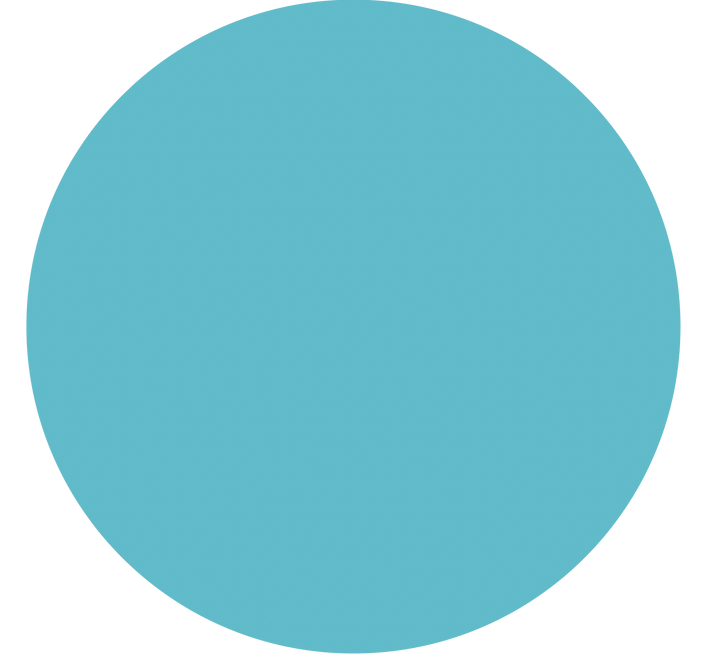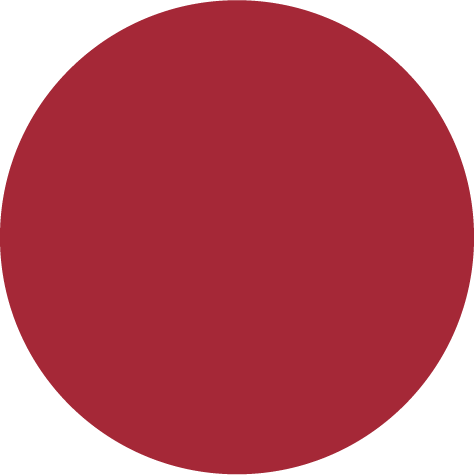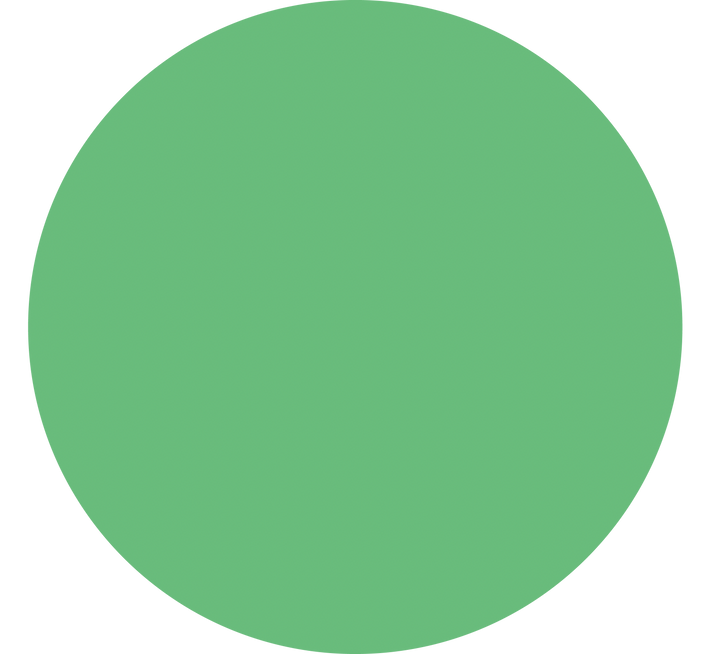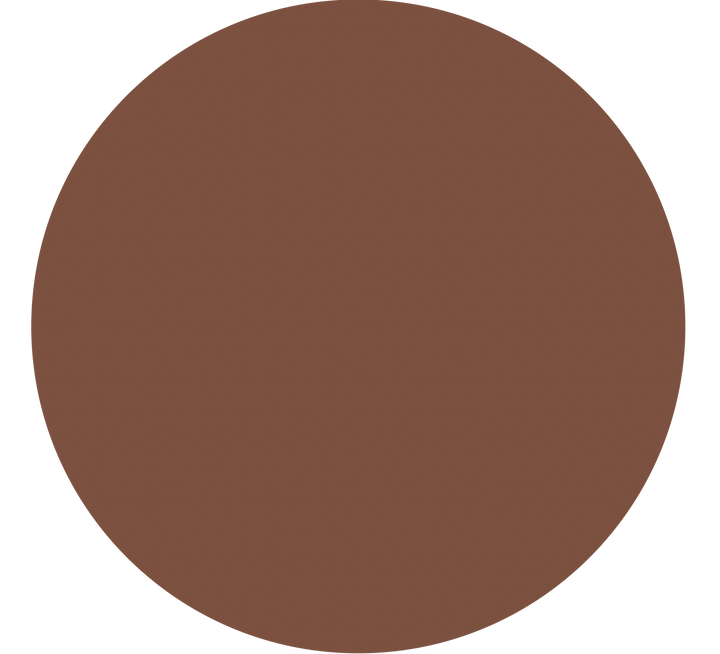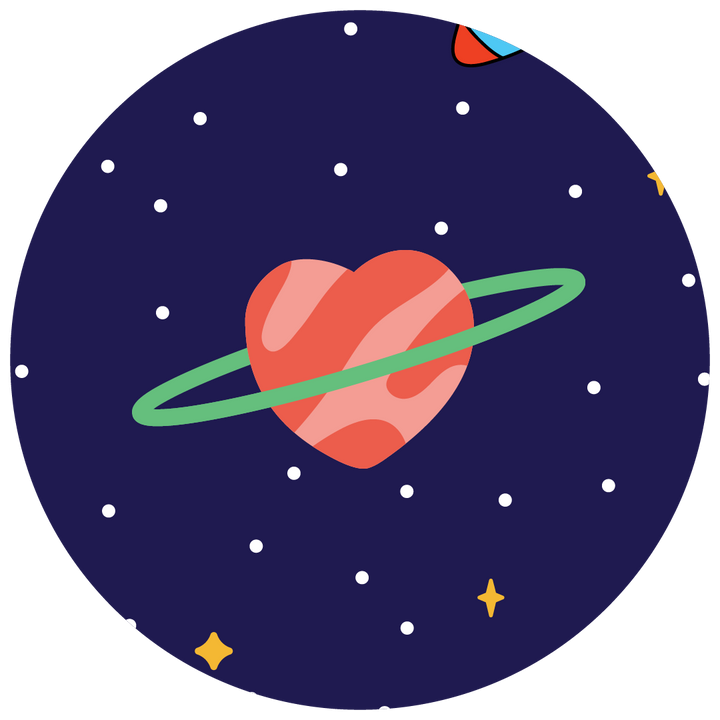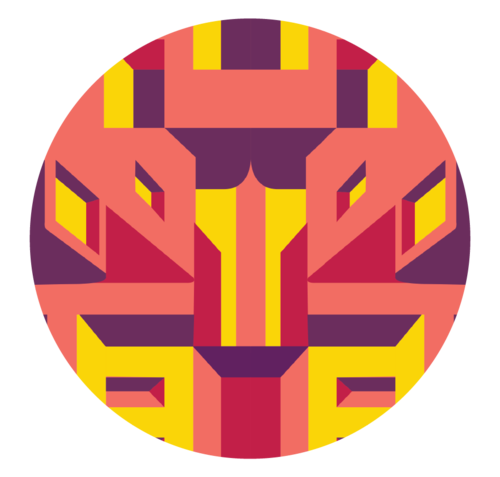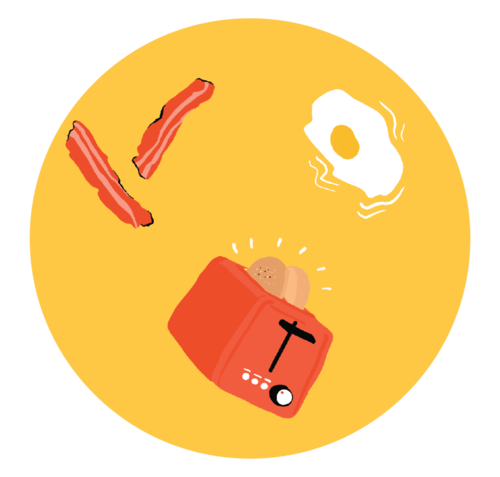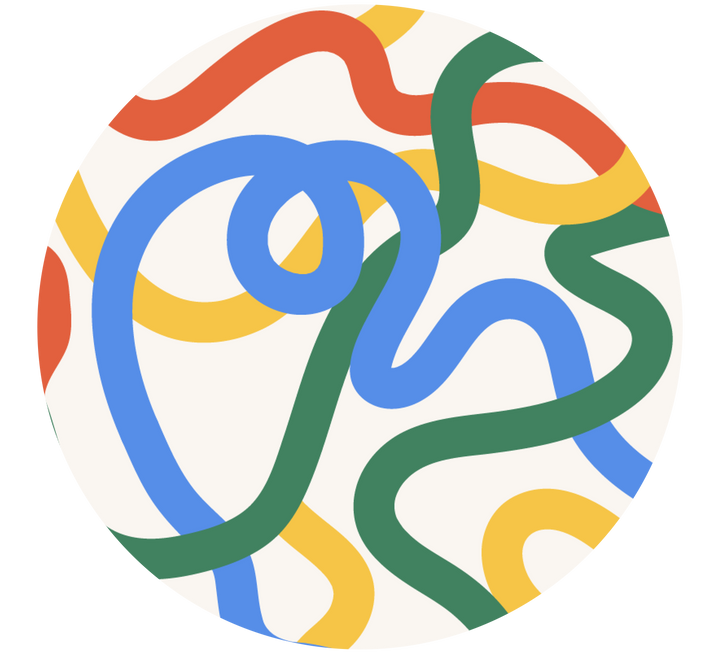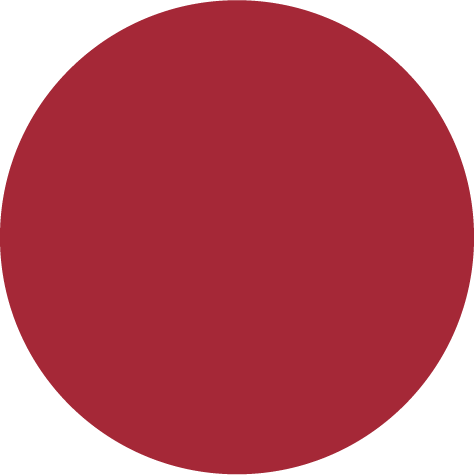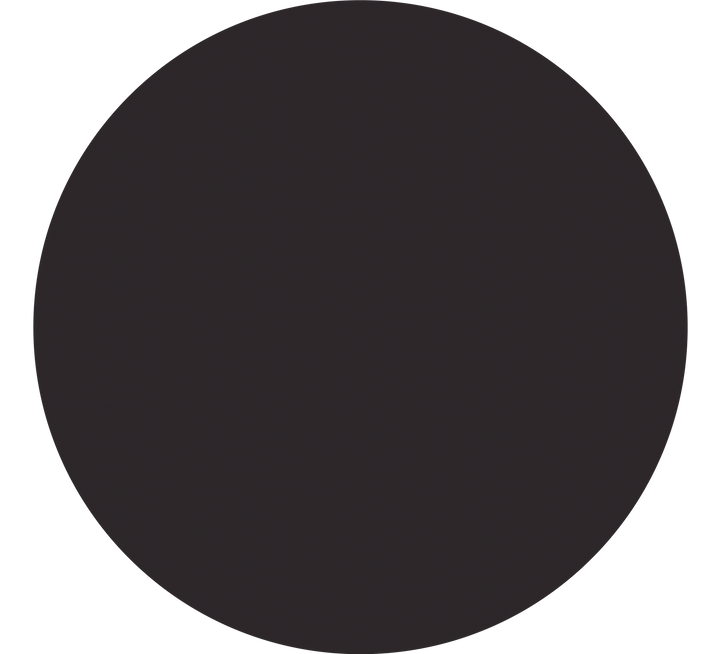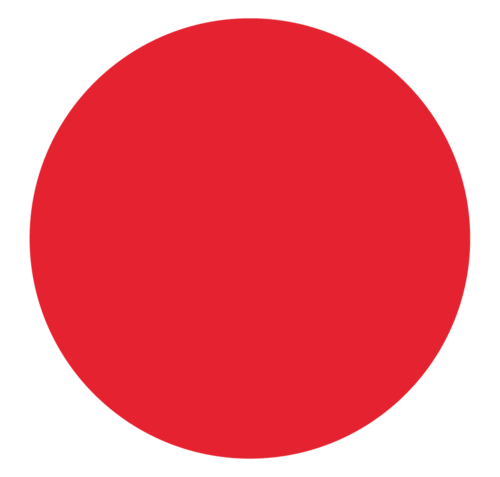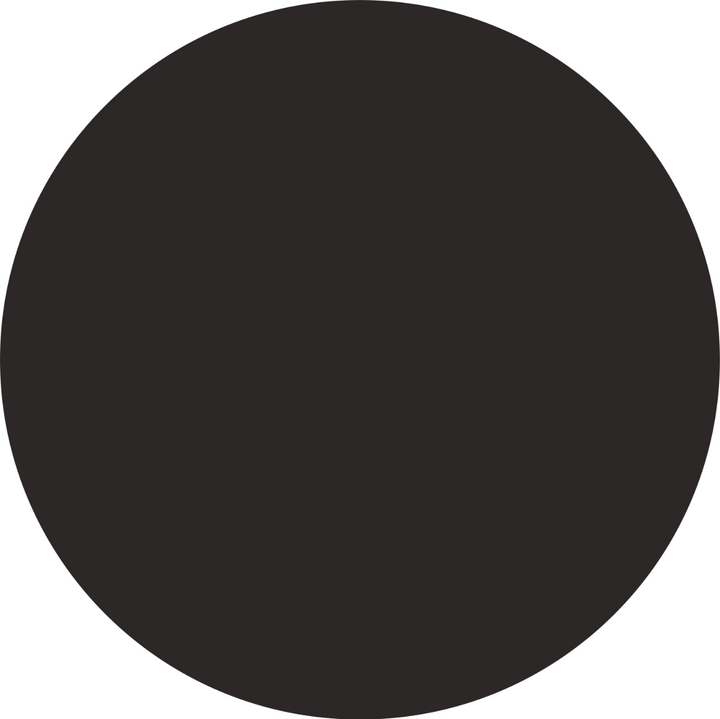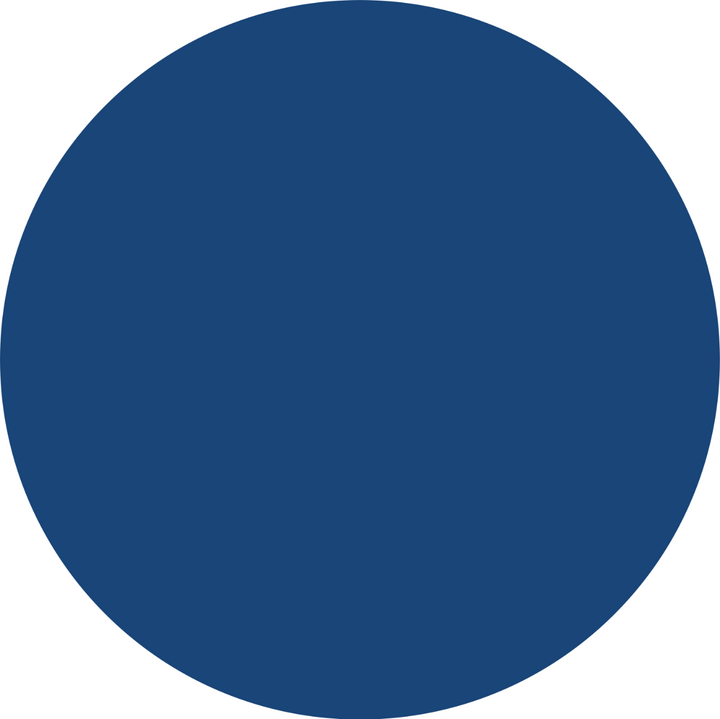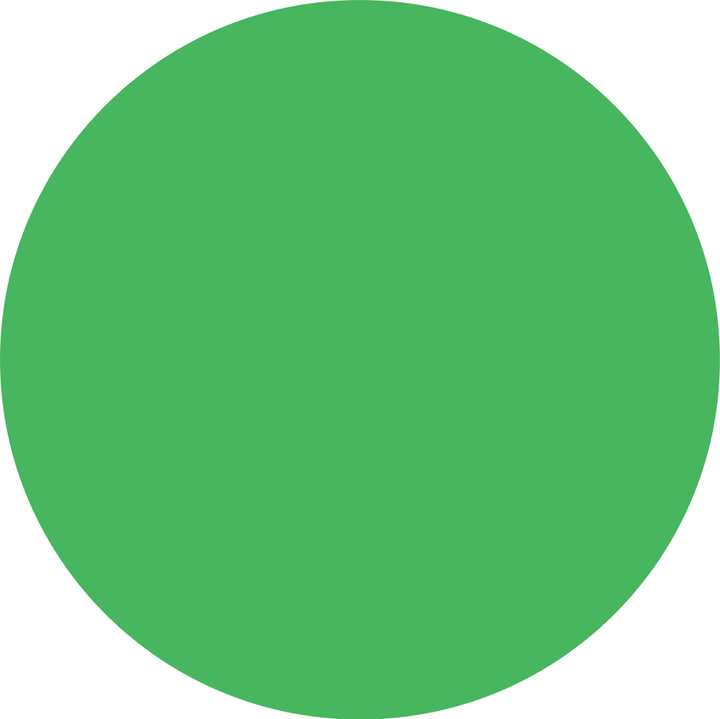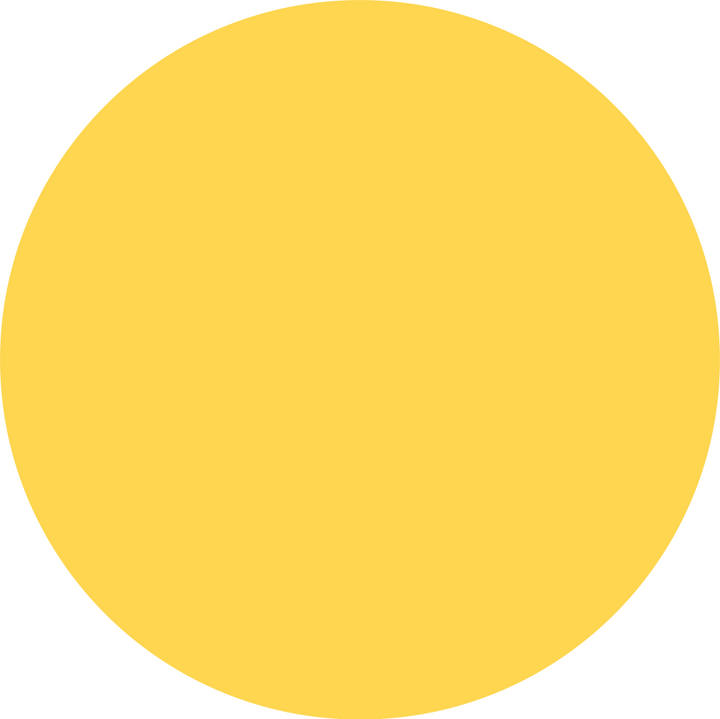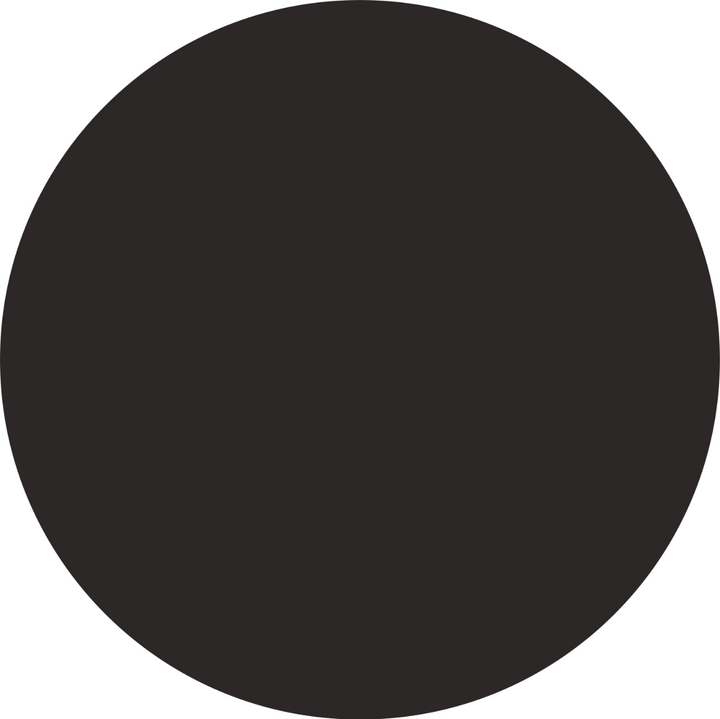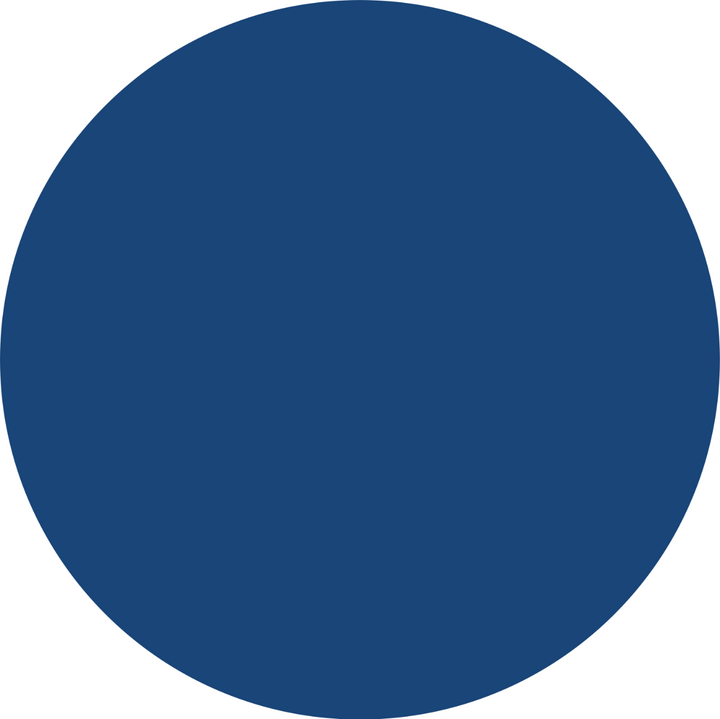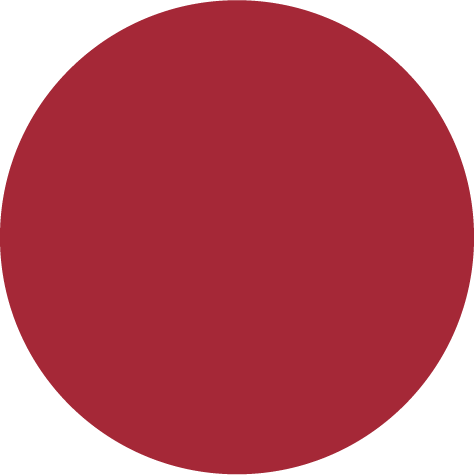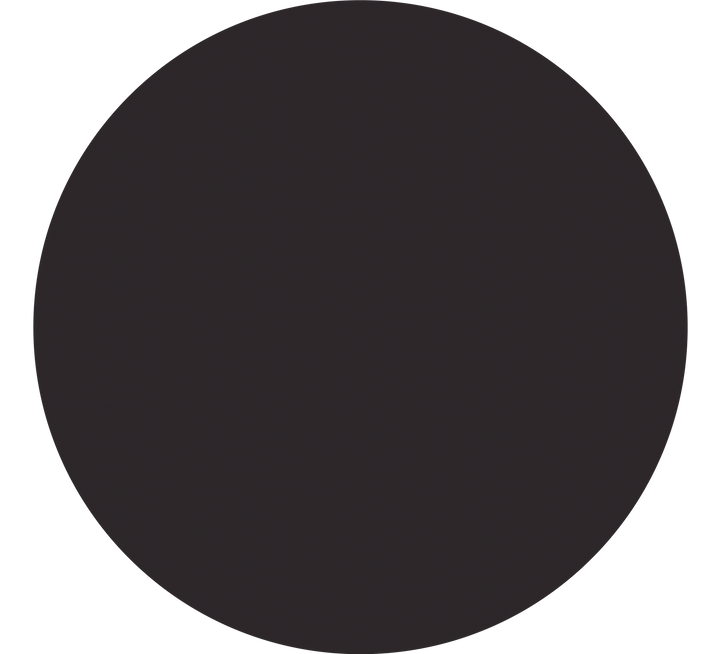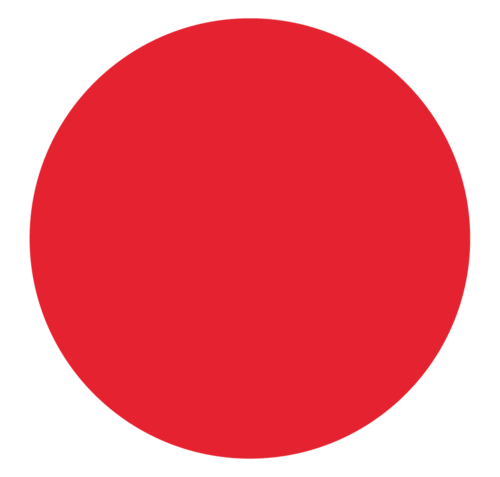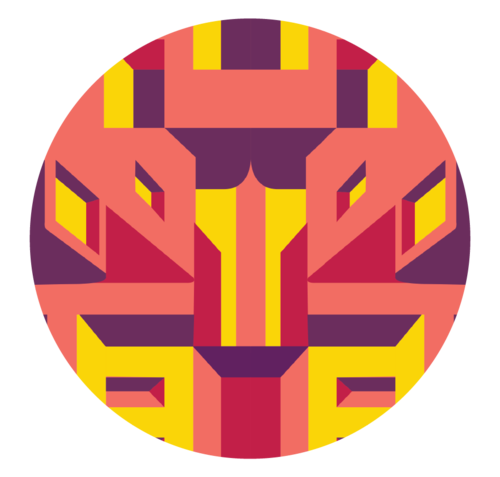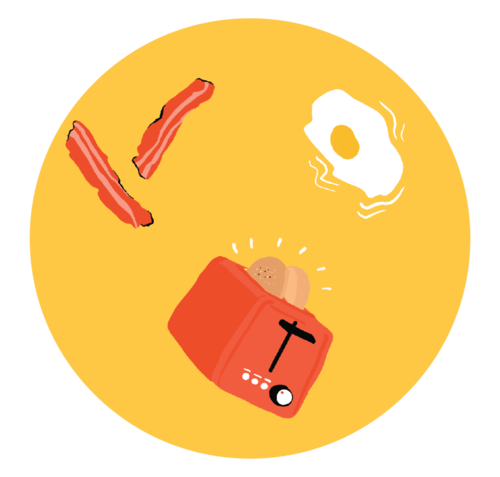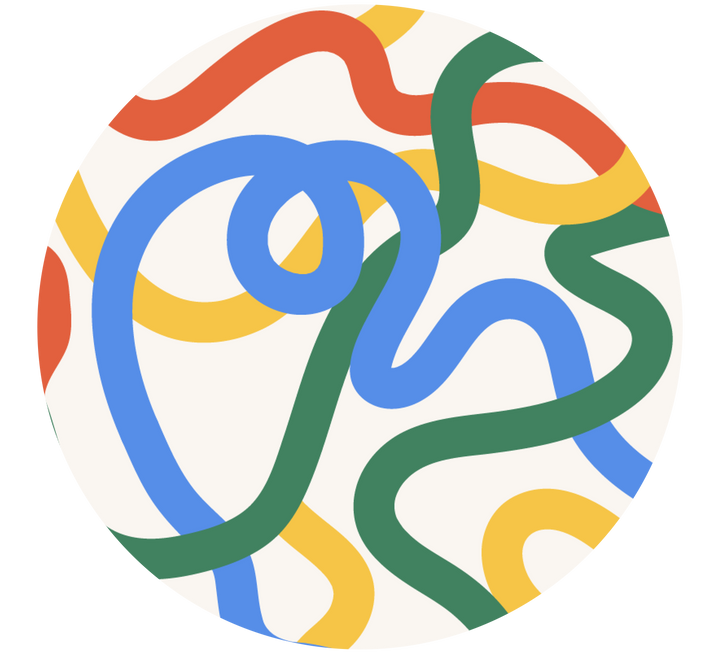 Free Cod & Shipping on all orders
View Offers
product highlights



Feels Soft & Cozy




Made with MicroModal




Body Adaptive Fit
Introducing the Bummer Tee - the perfect pick-me-up for any day. Made from our proprietary TerrySoft Fabric, this tee is incredibly soft (duh), breathable, and static-resistant. With its casual fit and classic crew neck, it's the perfect addition to any outfit. Plus, it comes with a healthy dose of spiritual enlightenment, free of charge. Whether you're hitting the gym or lounging at home, this tee is the ultimate in comfort and style.
TerrySoft Fabric
4 Way Stretch
No Shrinkage Guaranteed
Non-Fading Dyes. Colours guaranteed to last for years
Crew Neck
Straight Hem
Made in India
For Best Performance:-
Machine Wash & Tumble Dry
Do Not Bleach
Hang to Dry
Do Not Iron
All our Undies, Pyjamas & Bralettes are made of sustainably sourced Micro Modal fabric. Our Tees & Shorts are further upgraded & made with a combination of Modal & Terry giving it a much more plush & cozy feeling.
Typically, all our garments qualify for an exchange within a 14 day
delivery window. If for any reason, you don't enjoy our products or the size just doesn't fit, reach out to our Bummer Commandos on hello@bummer.in. We'll
make sure to get back to you within 24 hours. You can read more about it here Returns/Exchanges Policy
Orders are typically processed within 48 working hours before shipping.
Orders are estimated to arrive within 4-7 business days across all pin
codes covered with our delivery partner. If for some reason your pin code isn't
serviceable via our primary logistics partner we will do everything in our
power to make sure the order gets to you one way or another. All we ask is you
be patient while India's softest undies arrive at your doorstep.
TerrySoft Modal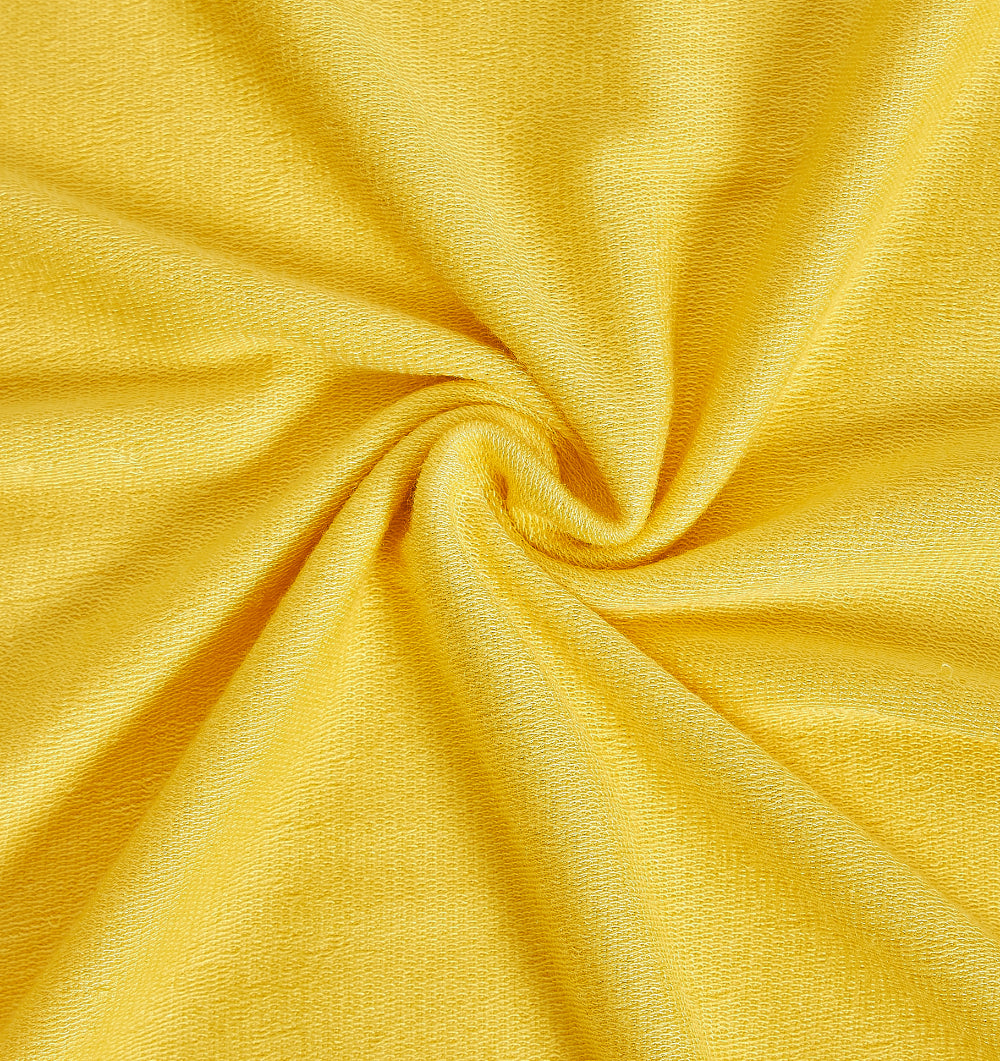 TerrySoft Modal
Our all new proprietary tech Terrysoft fabric is the most daring combination of Modal with a Terry Knit on the backside. Combining Terry with Modal, makes our fabric even more soft, plush & comfortable compared to any fabric known to mankind.

Invisible Stitching
Invisible Stitching
No visible stitch marks all thanks to our flatlock stitching across the neck & shoulders means, no wedgies with the doorknob on you way in or out.

Super Lightweight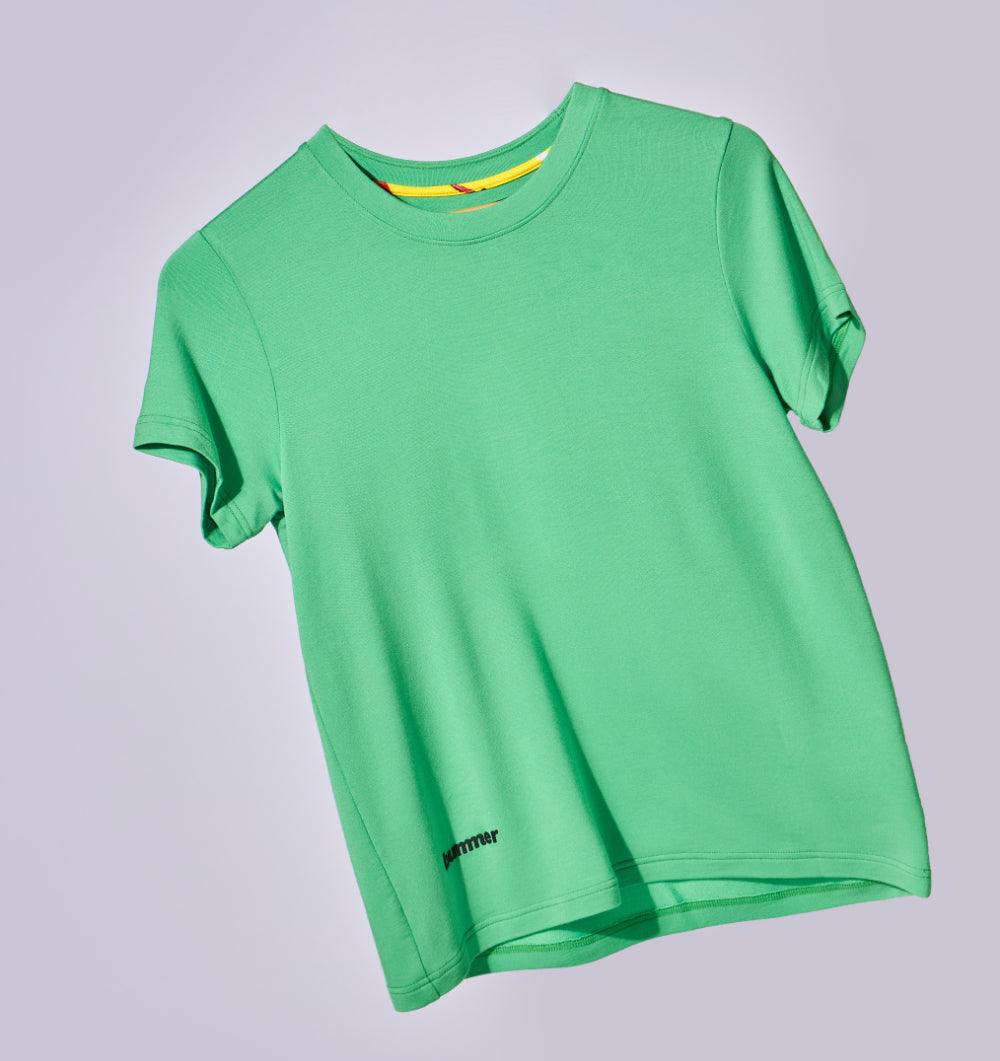 Super Lightweight

Modal & Terry are a match made in heaven! This combination helps us build the lightest T-Shirt there ever can be. With each T-Shirt weighing less than 50grams, this will make you feel like going commando but for your torso.