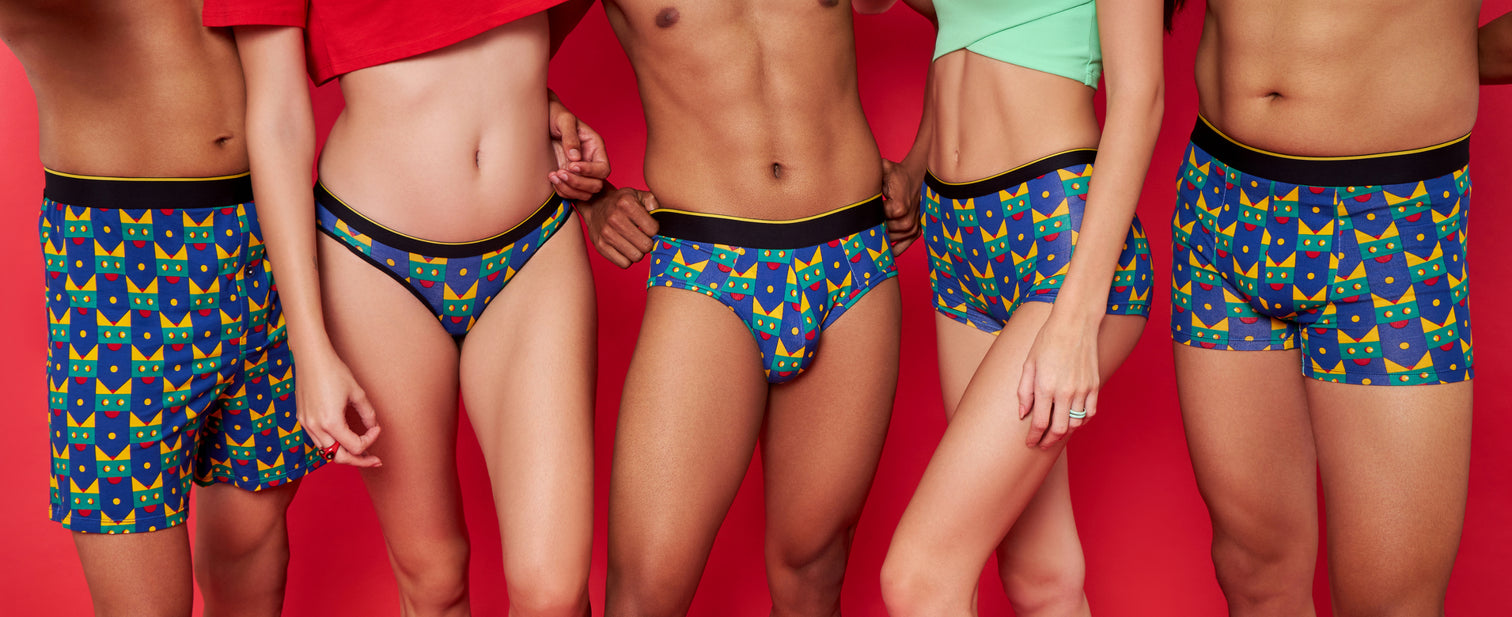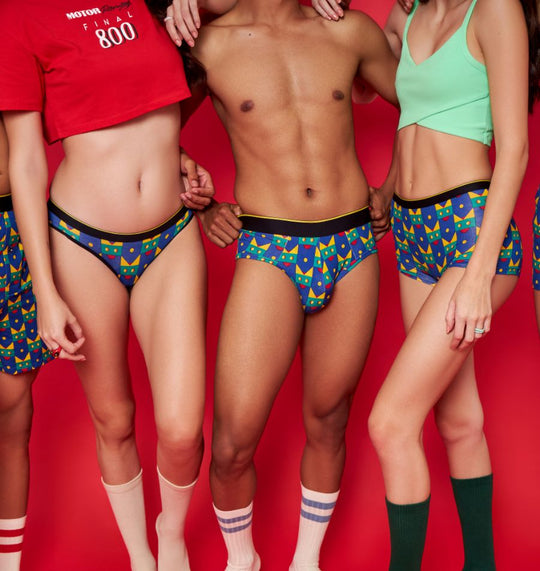 "Brilliant prints and Sustainable Innerwear brand on our radar"
"Sustainable, eco-friendly Innerwear in bold colours and funky designs"
"Extremely soft fabric and great prints. So lightweight that it feels like going commando"
"LOVE LOVE LOVE. I love the 2 colors that I bought. Please add more nice and amazing prints."
"I am big fan of customer experience. The whole buying process was seamless and the packaging was elite."
"The itching I used to have while wearing normal undies has gone away. Really soft fibre and quite comfortable. Fits with your body shape."
Build Your Own Pack
Mix & Match, Any Style, Any Print & Save Upto 30%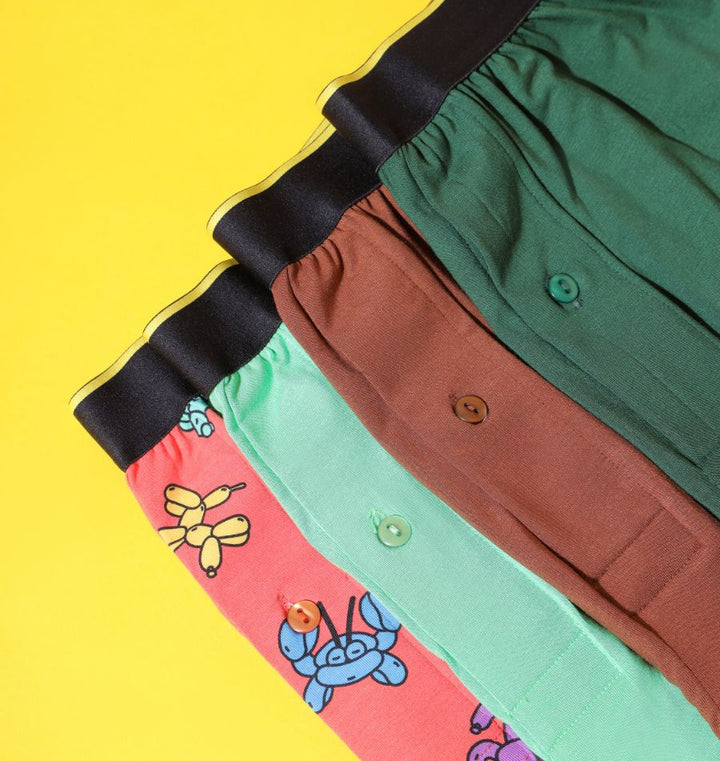 Matching Undies
Get a pair of matching undies and experince comfort together!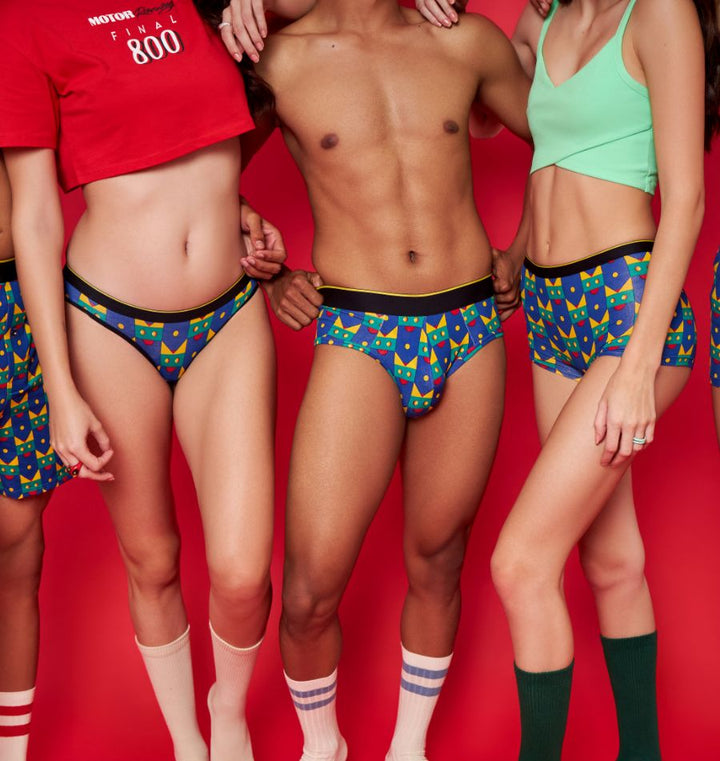 A great day starts with a great pair of undies.
We're on a mission to make feel-good comfort wear - that shouts fun, fits ridiculously well and is made with fabrics that feels like heaven.

Super-Soft

Breathable

Expressive