GOOD FOR YOU, BETTER FOR THE PLANET
We take our shit pretty seriously when it comes to mother nature. So naturally, our fabrics are derived, naturally. It's fascinating to note that about 90% of the undies in India today are made of Cotton and about 70% of that is unethically manufactured in facilities that hog on resources. The Micromodal Fabric we use consumes lesser water, lesser land and also is carbon neutral (we would've provided you the charger though). All our raw materials are sourced from OEKO-TEX certified sustainable factories in India and speaking of factories,
OUR FACTORIES
Our goal is to be able to work with factories across India that uphold the highest quality and ethical standards. To promote the Make In India initiative, all our material is sourced and converted right here in India. Our supply chain is spread across varied facilities that specialise in each individual task of fabrics making, stitching and waistband production. All our partner units are OEKO-Tex Certified meaning they pass through rigorous quality and ethical checks by governing bodies.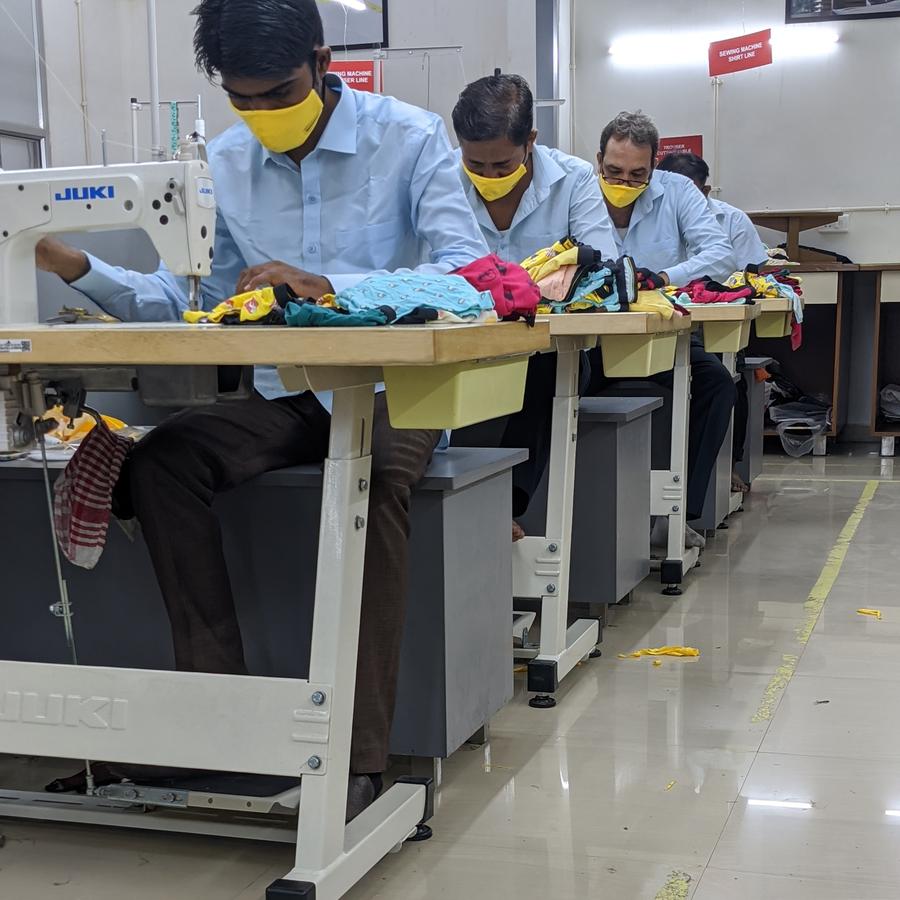 FEEL IT TO BELIVE IT KINDA FABRIC
In a world that is constantly pushing out of your Comfort zone, we work towards getting you into one. Our fabric isn't just soft, it's buttery soft. Putting on a pair of Bummer undies is just as good as going commando, but with the positives of not. How soft is our fabric? To get to the bottom of this, we recommend you get your bottom in this.
Ultra-Soft
Ultra-soft MicroModal fibers extracted from Beechwood Trees deliver the softest fabric known to mankind.
Breathable
India's weather can be a Bummer! Our MicroModal is specially crafted to keep you cool & breezy all day long.
Eco-Friendly
Our fabric is sourced through environmentally sound factories that uphold the highest standards.